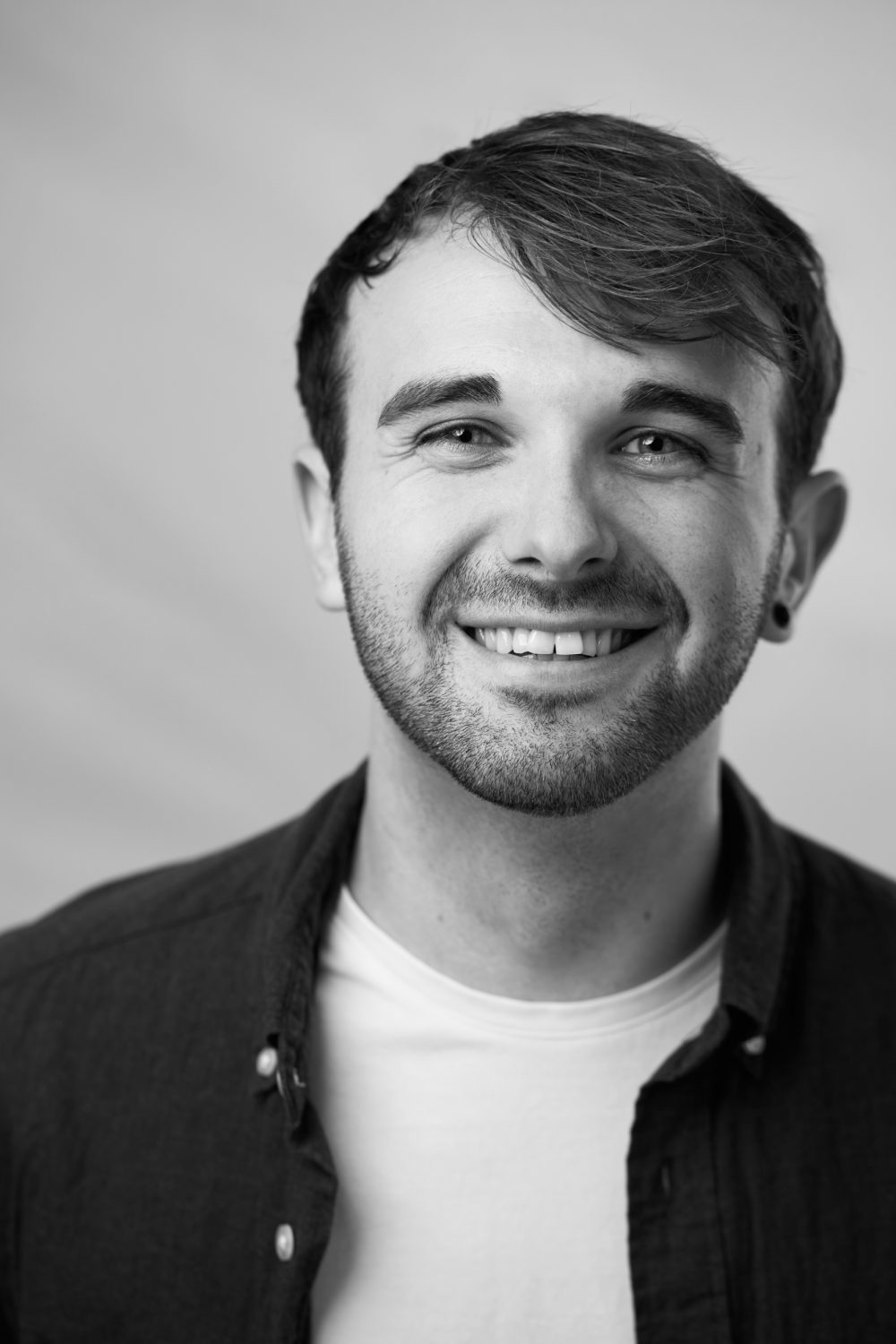 Lee is a fitness trainer and circus performer with over 10 years of experience in the field. He has assisted many of his clients in unlocking the full potential of their bodies and achieving their flexibility goals. In his sessions Lee provides high-level guidance, exercises and progressions to all participants and uses his time with clients to aid in reducing and prevent injuries as well as increasing mobility and range of motion to help clients with everyday activities and physical exercise.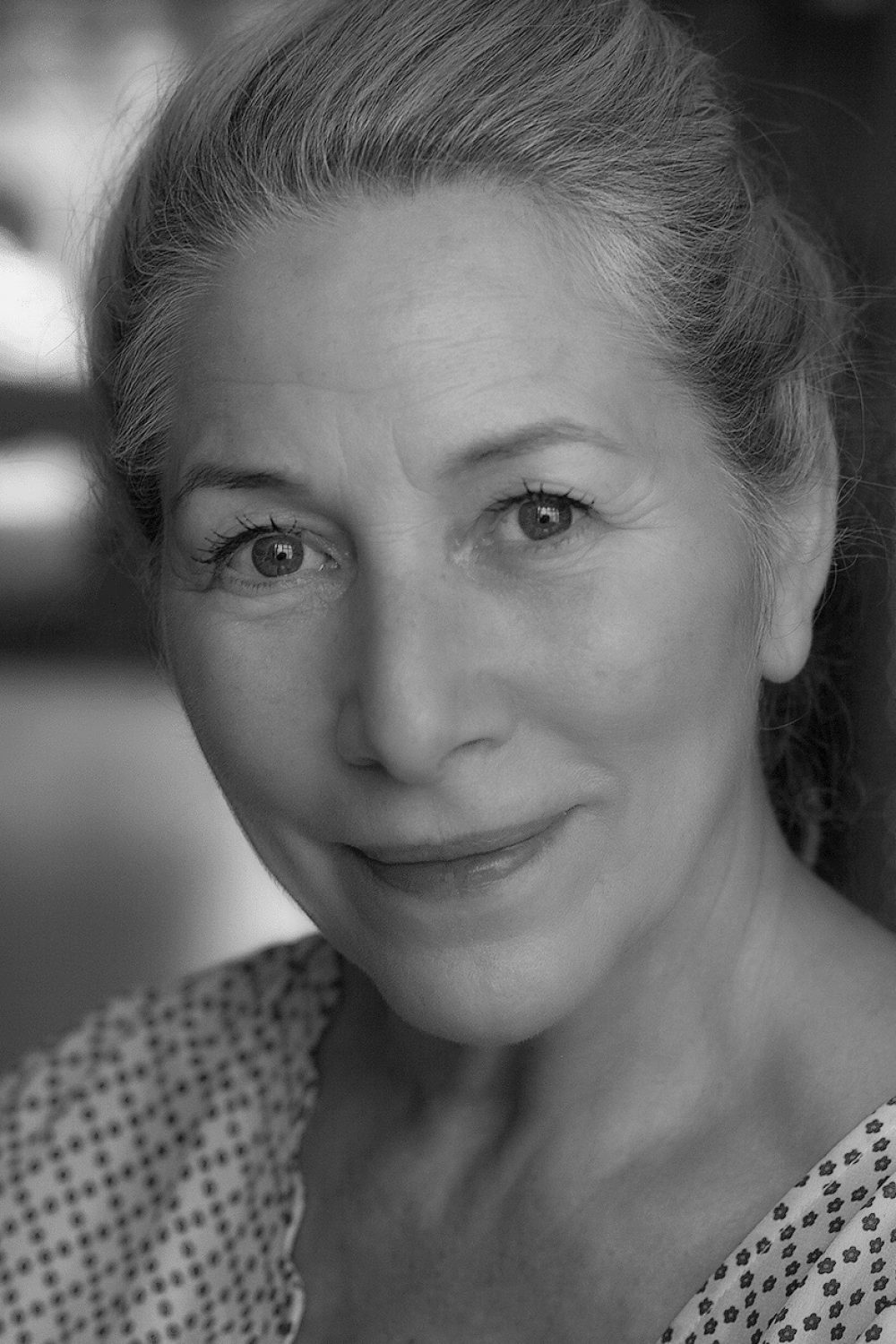 Karen is a qualified Personal Trainer with training experience within various private gyms, the BBC, and with Rolls Royce. Karen is fuelled by her passion for making an impact on peoples lives through achieving a health or fitness goal. She has run several marathons and enjoys cycling, scuba diving, sky diving and rock climbing as part of her hobbies and regime. Her qualifications include Introductory Massage (London School of Massage) YMCA Keiser Cycle 1 Personal Training (Level 3)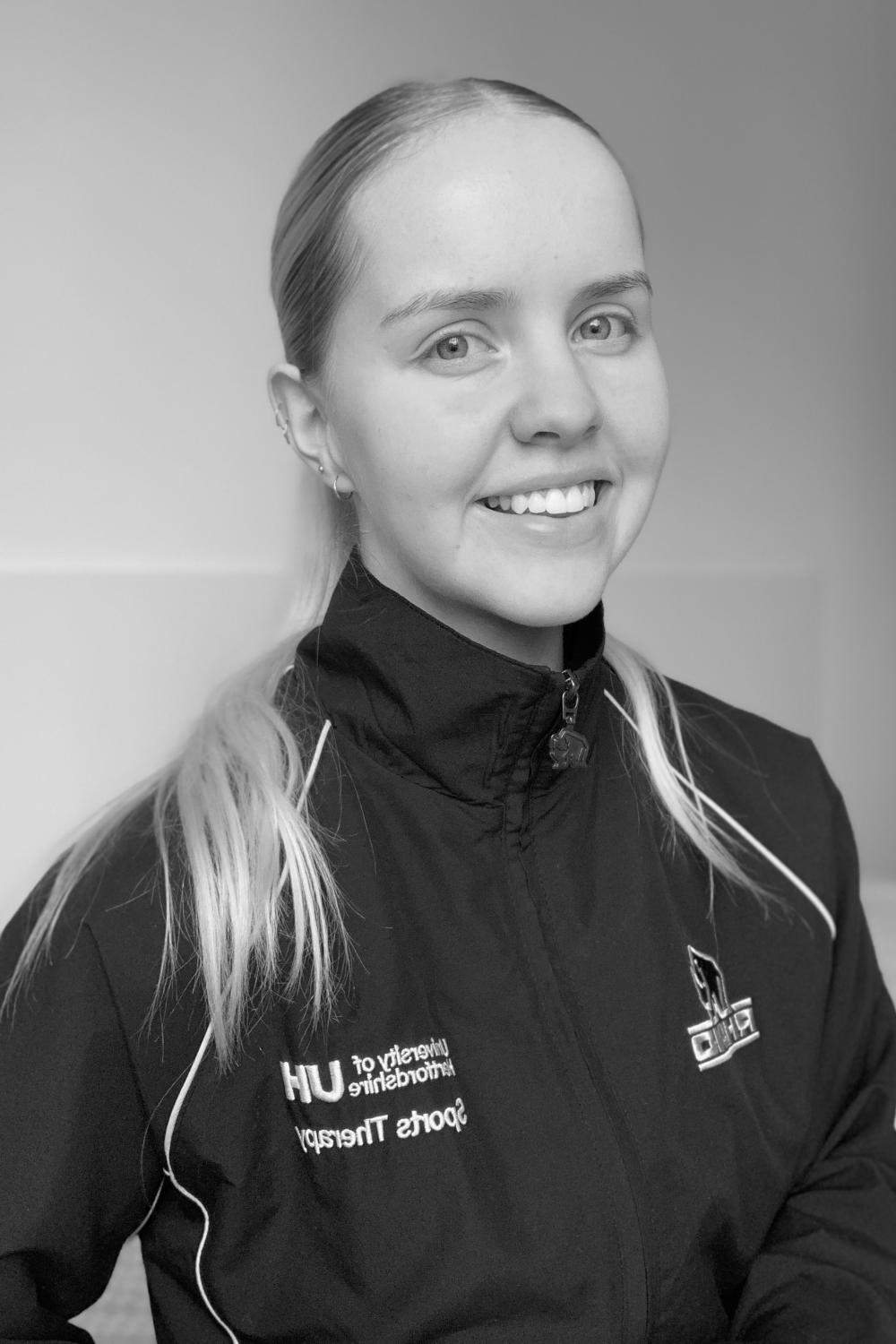 Lucy is a sports physiotherapist and elite gymnastics coach with over 10 years of experience in the industry. During her sessions she integrates her knowledge of manual therapy techniques with gymnastics style stretching to suit the needs of each client. Lucy also has a vast knowledge of injury rehabilitation and prevention, with the spine and posture correction being her area of expertise. Qualifications: BSc (Hons) Sports Therapy Level 3 Acrobatic Gymnastics Coach Acrobatic Gymnastics Judge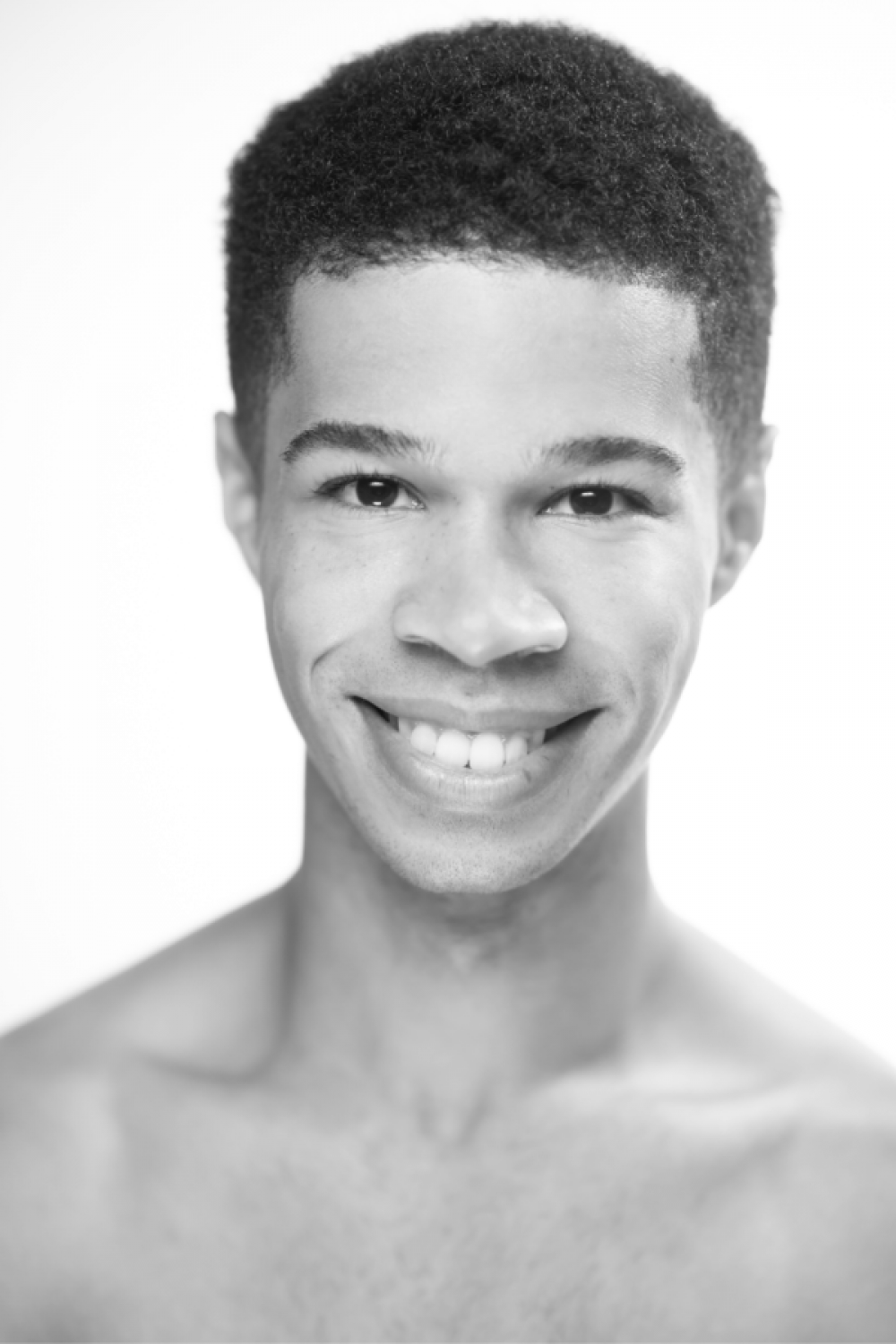 Brandon is a classically trained Ballet Dancer and as such a knowledge and passion for Movement and Stretching as an integral part of his life. Brandon wishes to share this knowledge with others along with his passion for Pilates . His goal is to use his own experience to improve his clients posture, range of motion, mobility and self awareness to aid them in both any specialised activities or just everyday life.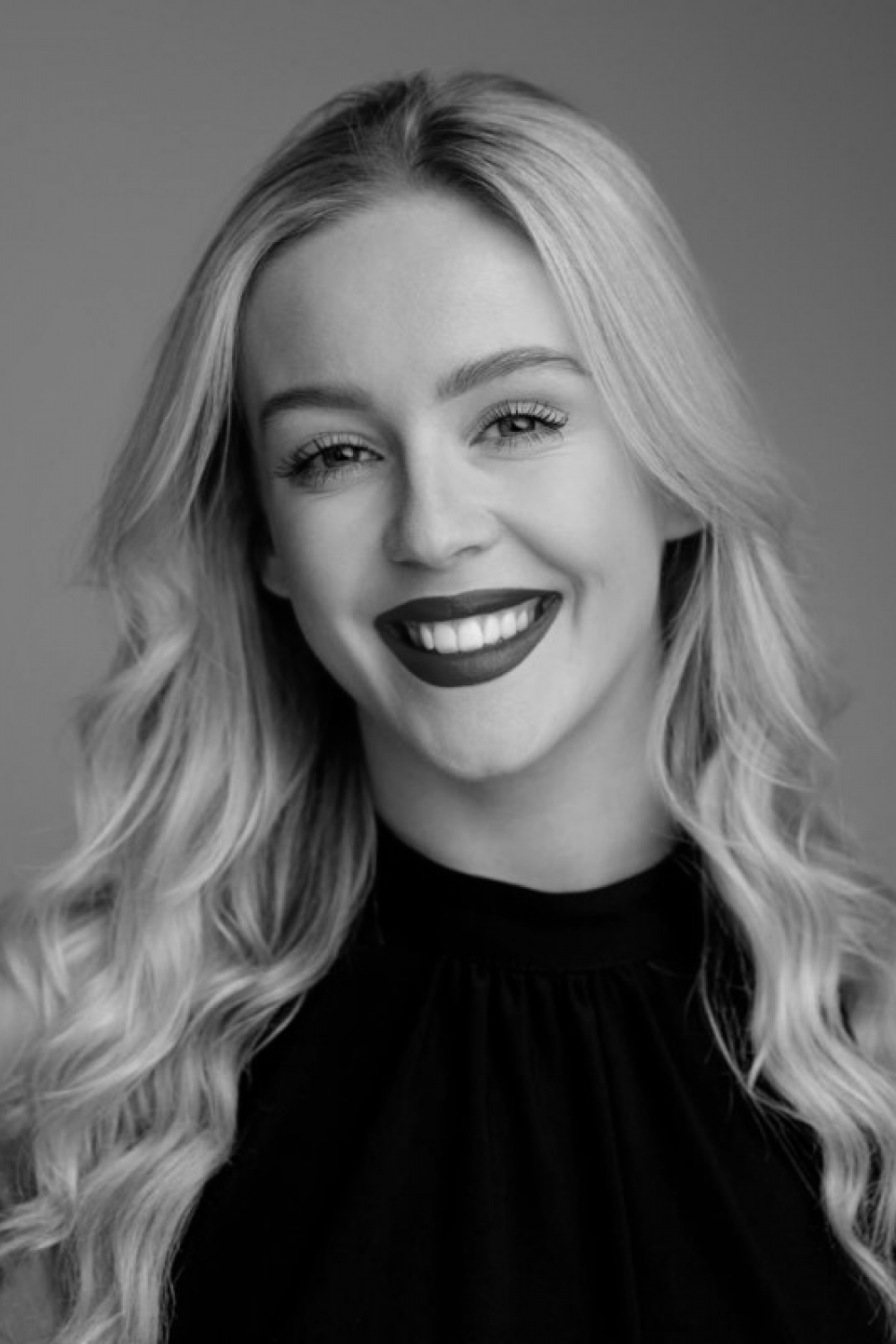 Jess is a professionally trained Dancer and Musical Theatre Performer with a deep understanding of the importance and benefits of stretch and flexibility. Jess wholeheartedly believes in the importance of stretch, not only to increase and maintain flexibility, but to improve performance in physical activities and reduce the risk of injuries. Jess brings a calm and focused approach to her sessions, aiming to ensure high quality delivery and optimal results.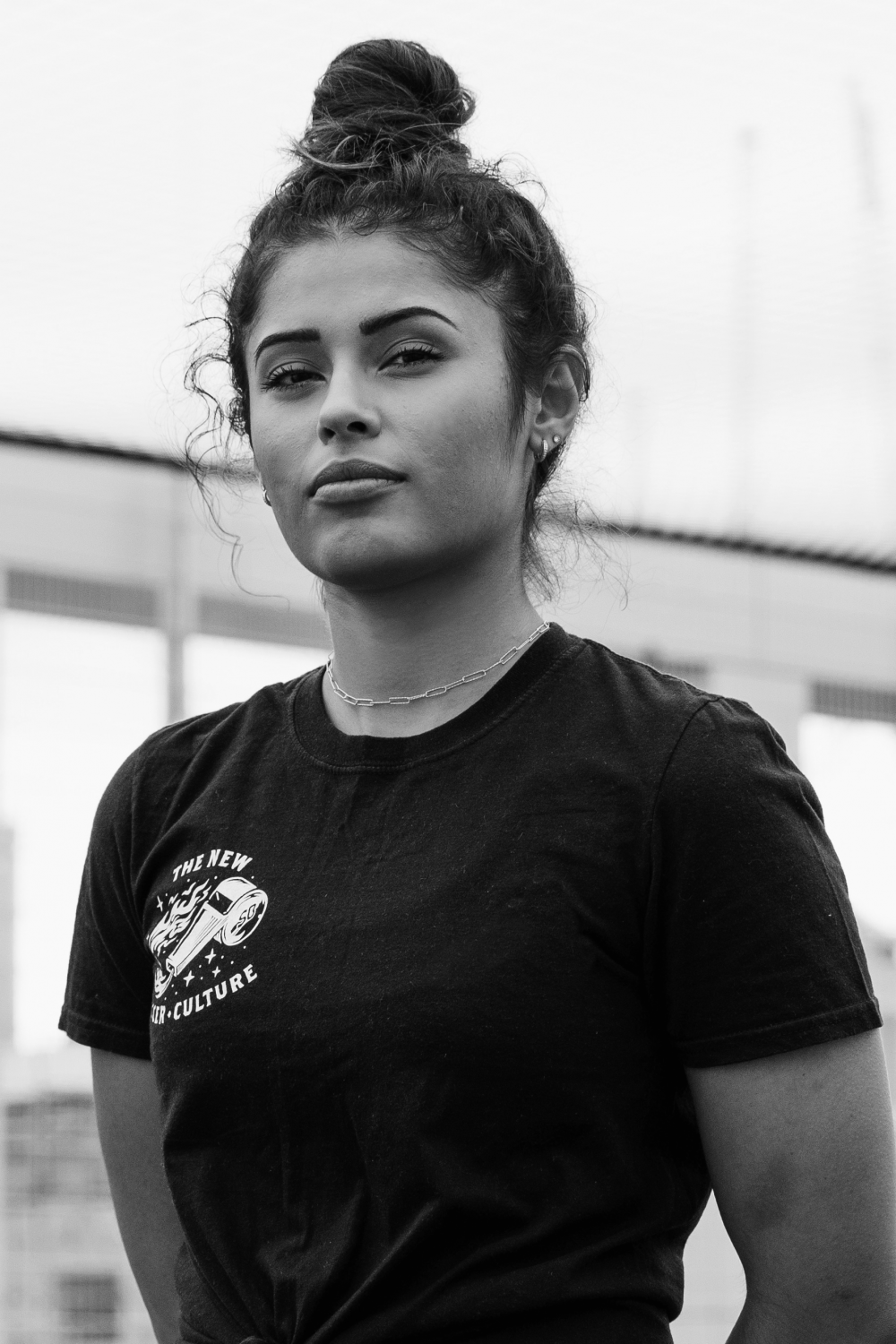 Sharon's athletic background in football and boxing has allowed her to understand the synergy between movement, timing, rhythm and one's overall control of their physical body. Following many years of high impact sports, training and coaching experience, Sharon realised the lack of emphasis that is actually given to the importance of stretching and recovery for the average human body (besides top level athletes.) Having this knowledge and its impact, she is now passionate about sharing conscious recovery to improve overall fitness and wellbeing, thus enabling a consistently healthier and active lifestyle. Her coaching experience allows her motivating nature and patience for clients to be fluid throughout her sessions.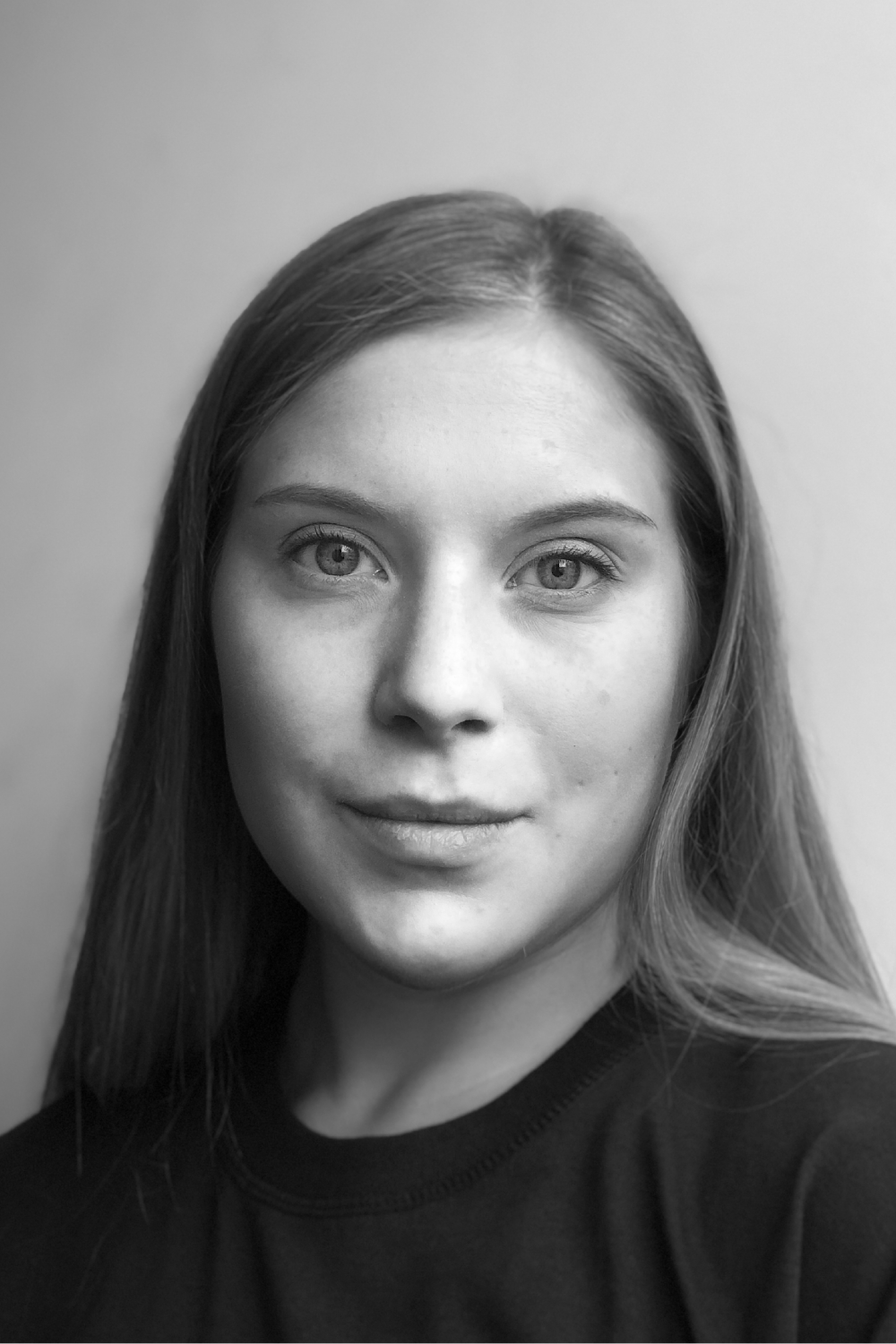 Polly grew up training and competing as an international level gymnast and is now a professional circus artist. She's gained years of practice surrounding stretching and flexibility and brings all this knowledge to her sessions to create a unique experience for her clients.

"Flexibility has always been a big part of my life and my work so I know the benefits it can have on the body and your day to day life. My aim is to create a relaxing environment and to help your body reach new levels of flexibility and mobility. Together we can work on progressing your stretching journey and reaching your own personal goals."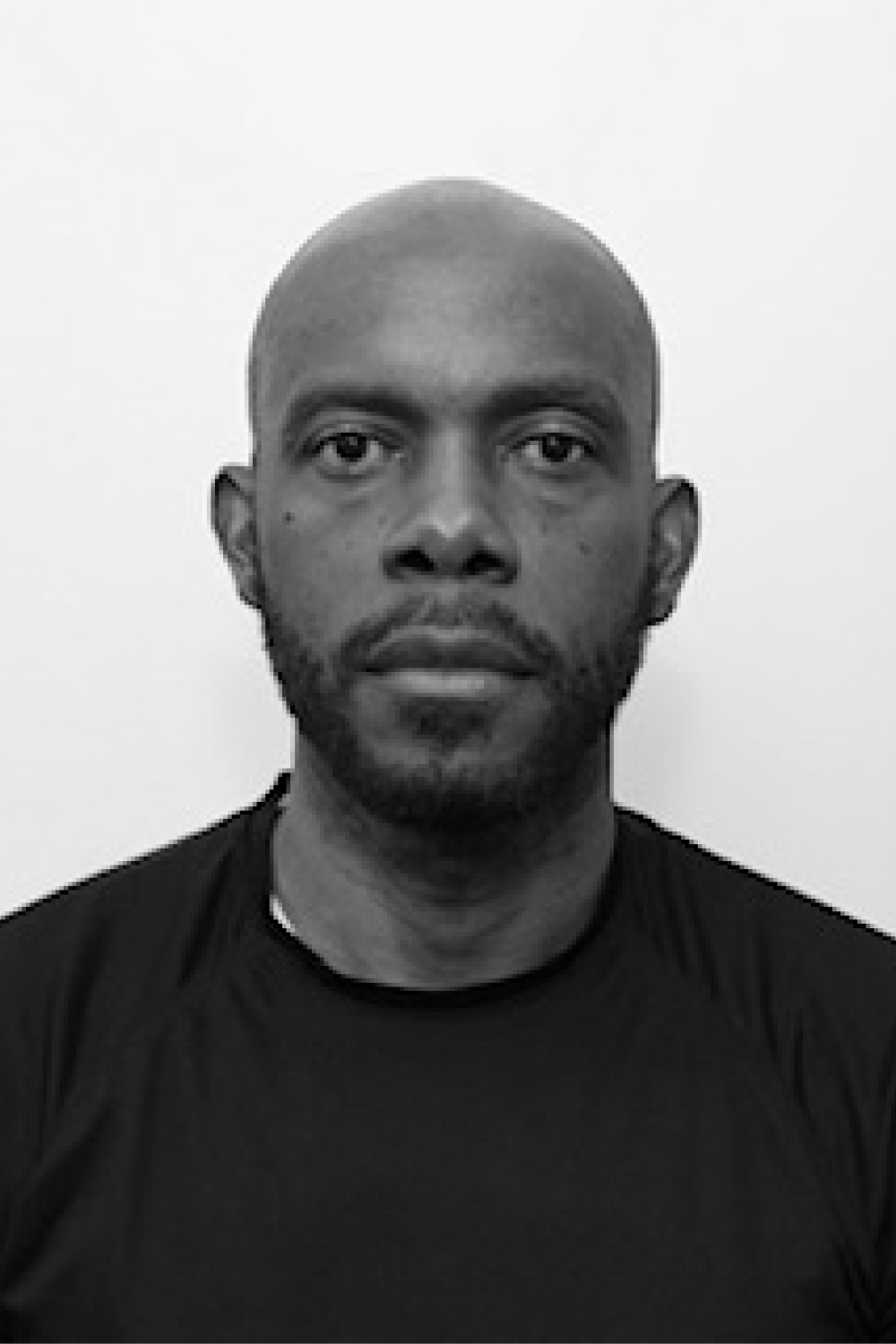 Guy Charles is a Personal Trainer, and Flexibility Technician focusing on wellbeing, post-rehabilitation and functional ability.

"No matter which category you're in, you deserve to live, work and play in a body that is performing at its full potential".

Muscle Energy Technique (John Gibbons BodyMaster Method) UK Medical Exercise Specialist (Medical Exercise Training Institute ) USA Into The Stretch (Stretch Therapy) UK Fascial Movement Taping (Rocktape) UK TRX Suspension Training (Fitness Anywhere) UK Active Isolated Method (Maximum Performance International) USA Personal Trainer Certificate (Equinox Fitness Training Institute) USA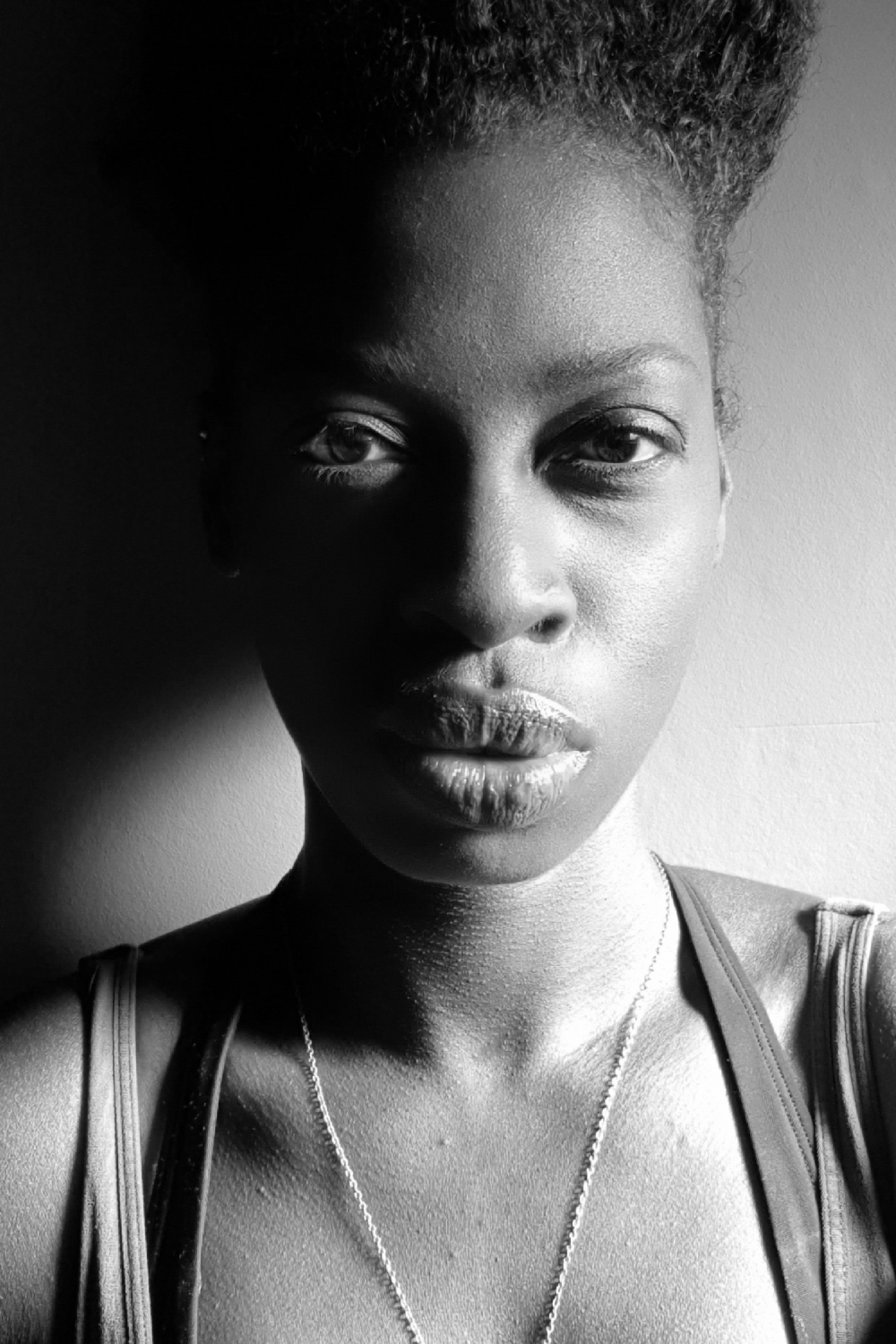 Delwyn has a background in Pilates instruction and brings her love of Anatomy and Physiology alongside Pilates to her stretching style.

"The Pilates principles or breath, precision, concentration, control and flow, foster a deepened awareness of the anatomical and spiritual mind-body, whilst nurturing a balance of strength and flexibility. It is these elements that inform my approach as a Stretchologist."

StretchLAB Stretchologist Propriety Training
Level 3 Diploma Mat Pilates YMCA Awards, CIMPSA, HFE
Level 3 Anatomy and Physiology YMCA Awards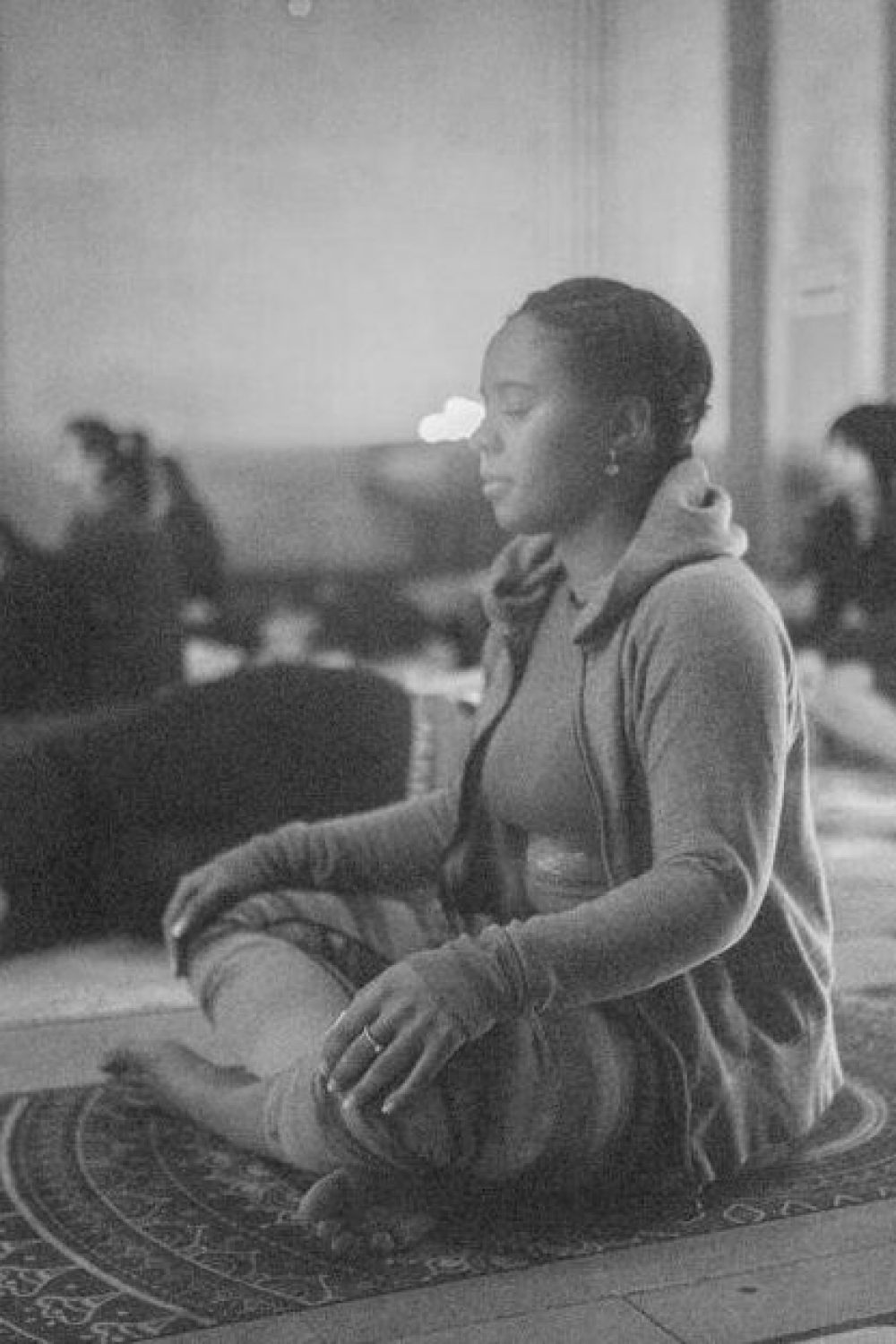 Jasmine (StretchLAB Studio Manager) has a cool and calming presence. Her therapy style is truly unique, fundamentally merging the art of Thai Massage with Stretch Therapy.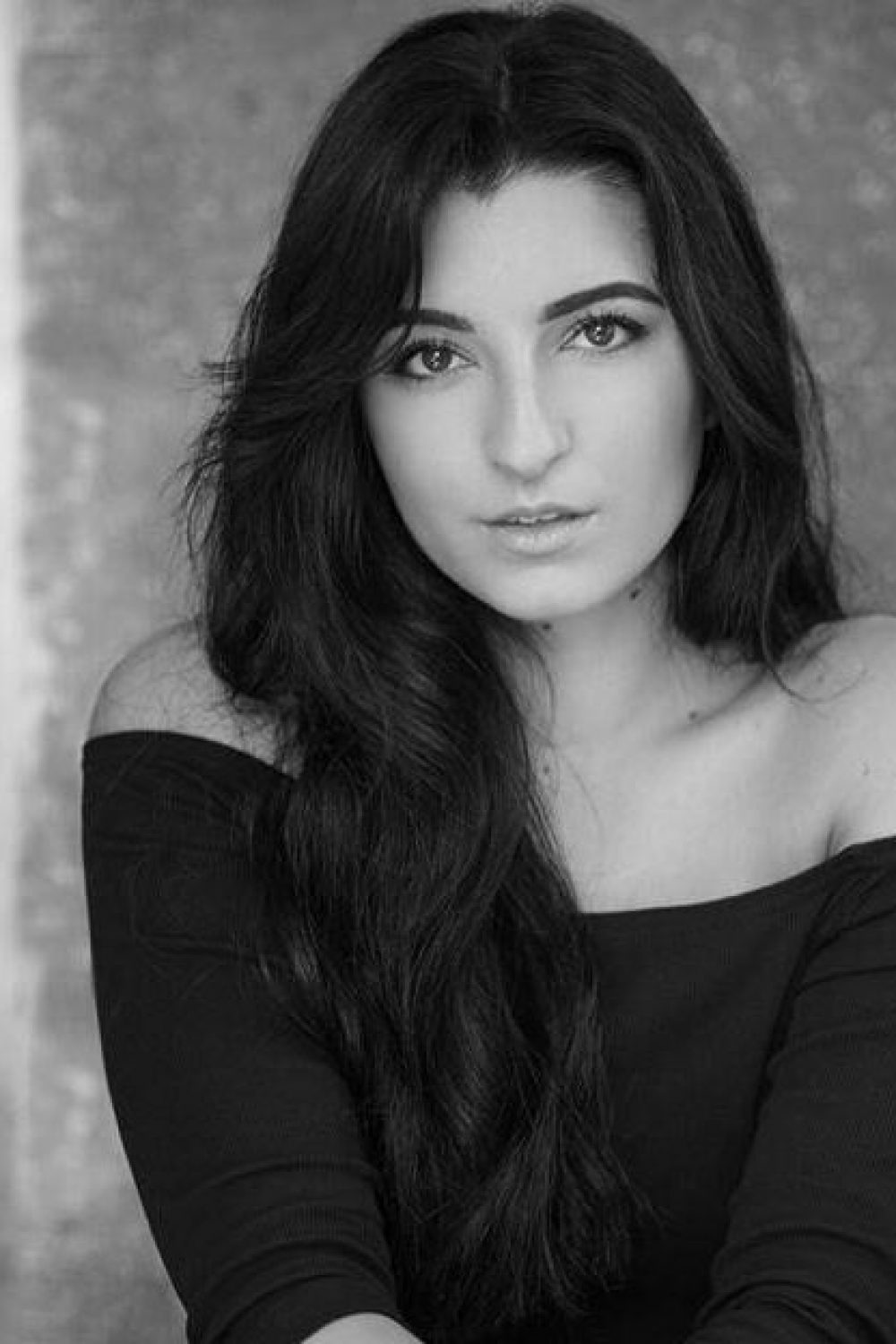 Giovana has an energetic style and aims to push people to their full capabilities. Being in the performing & fitness industry for over 20 years, Giovana has knowledge on the impact the industry has on the body and ways to overcome it.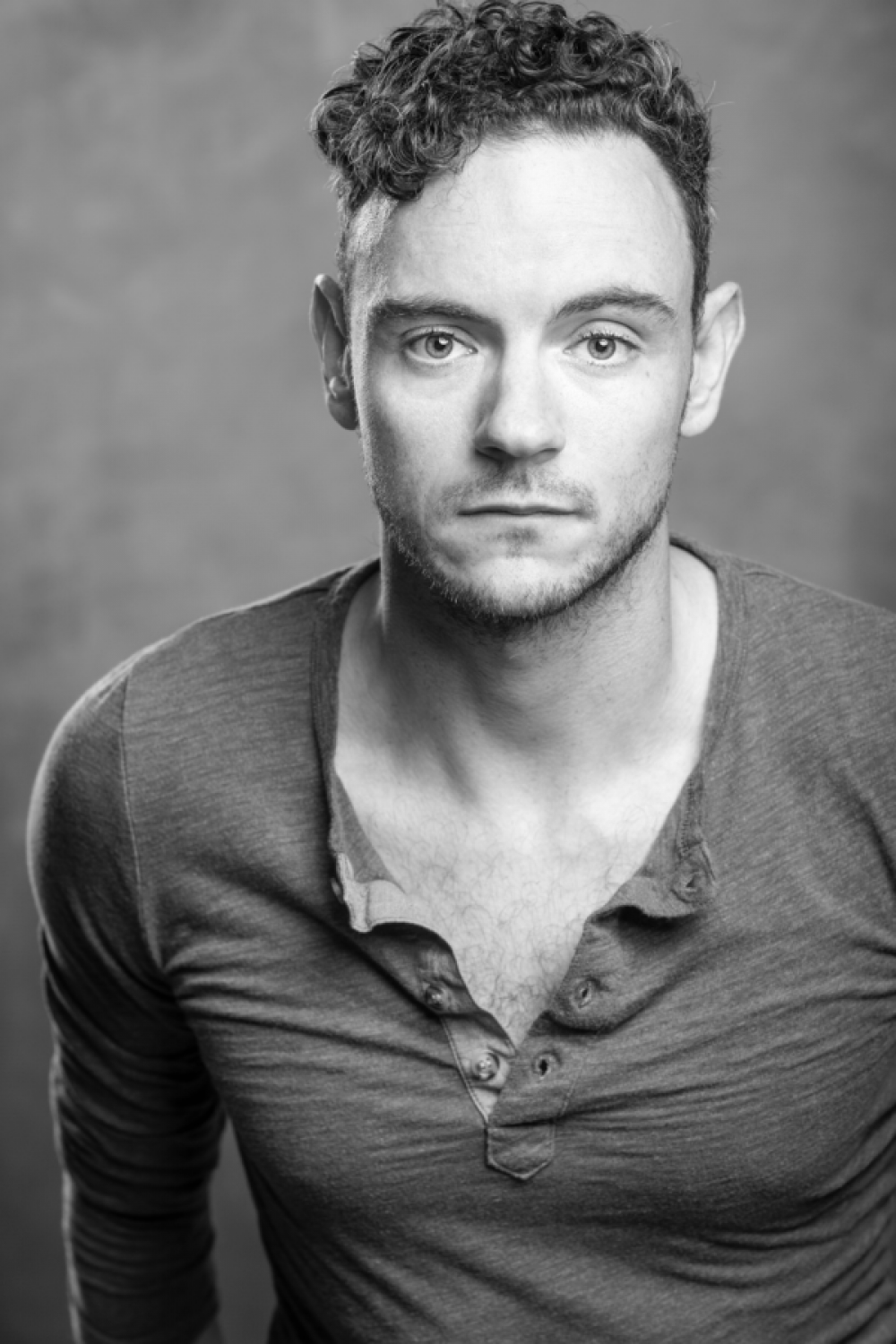 Dean is a student Osteopath with a long history of involvement in varied schools of movement including circus arts, climbing and Parkour. He aims to combine his knowledge of anatomy and physiology with his experience and enthusiasm for different movement disciplines. A qualified ITEC qualified sports massage therapist, he is also currently undertaking training to become a certified Yoga teacher.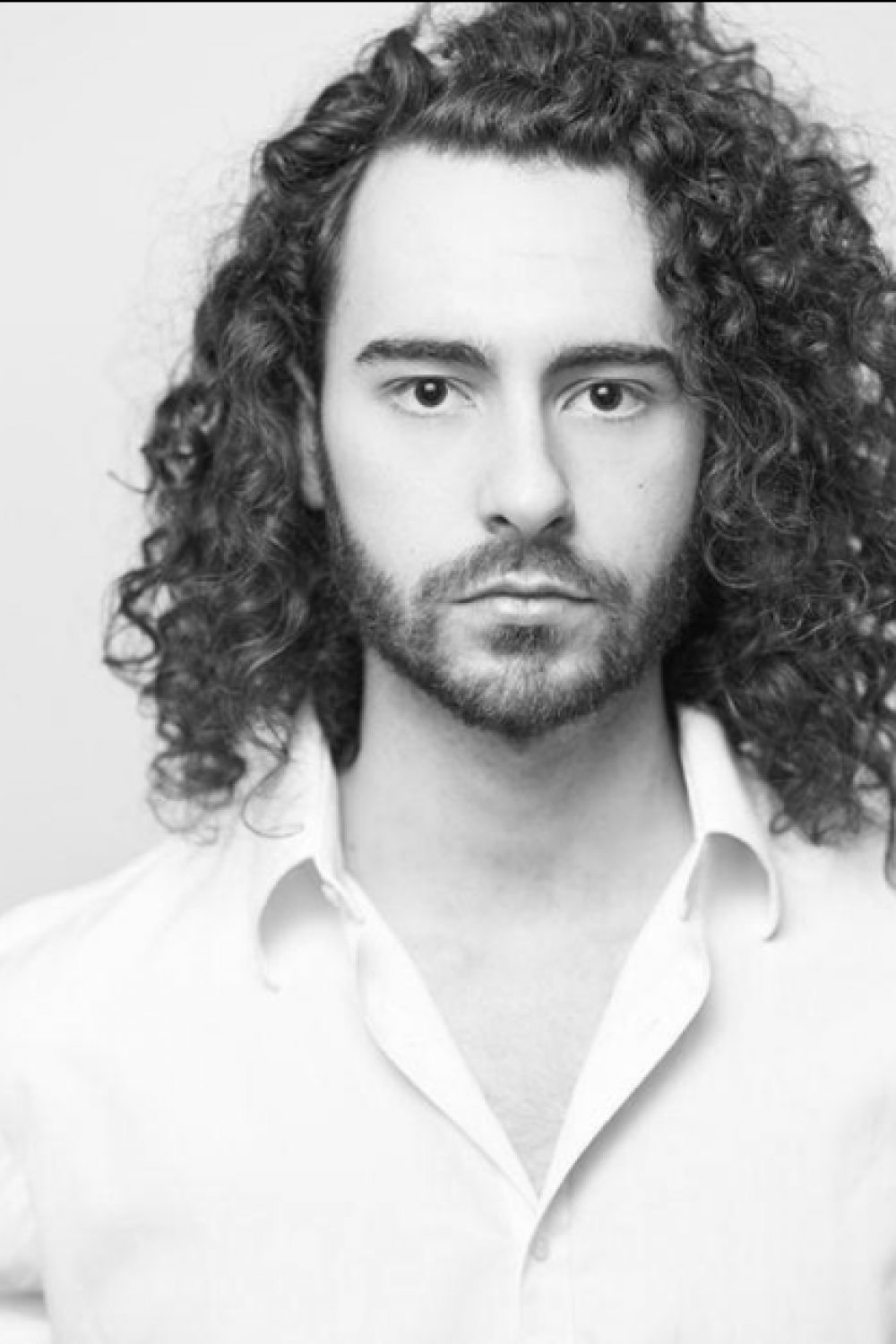 Marcus is a professional Dancer/ Performing artist from Perth, Western Australia. Marcus applies his 15 years of professional dance training and anatomical knowledge into all his flexibility practices, both assisted stretching and self-stretching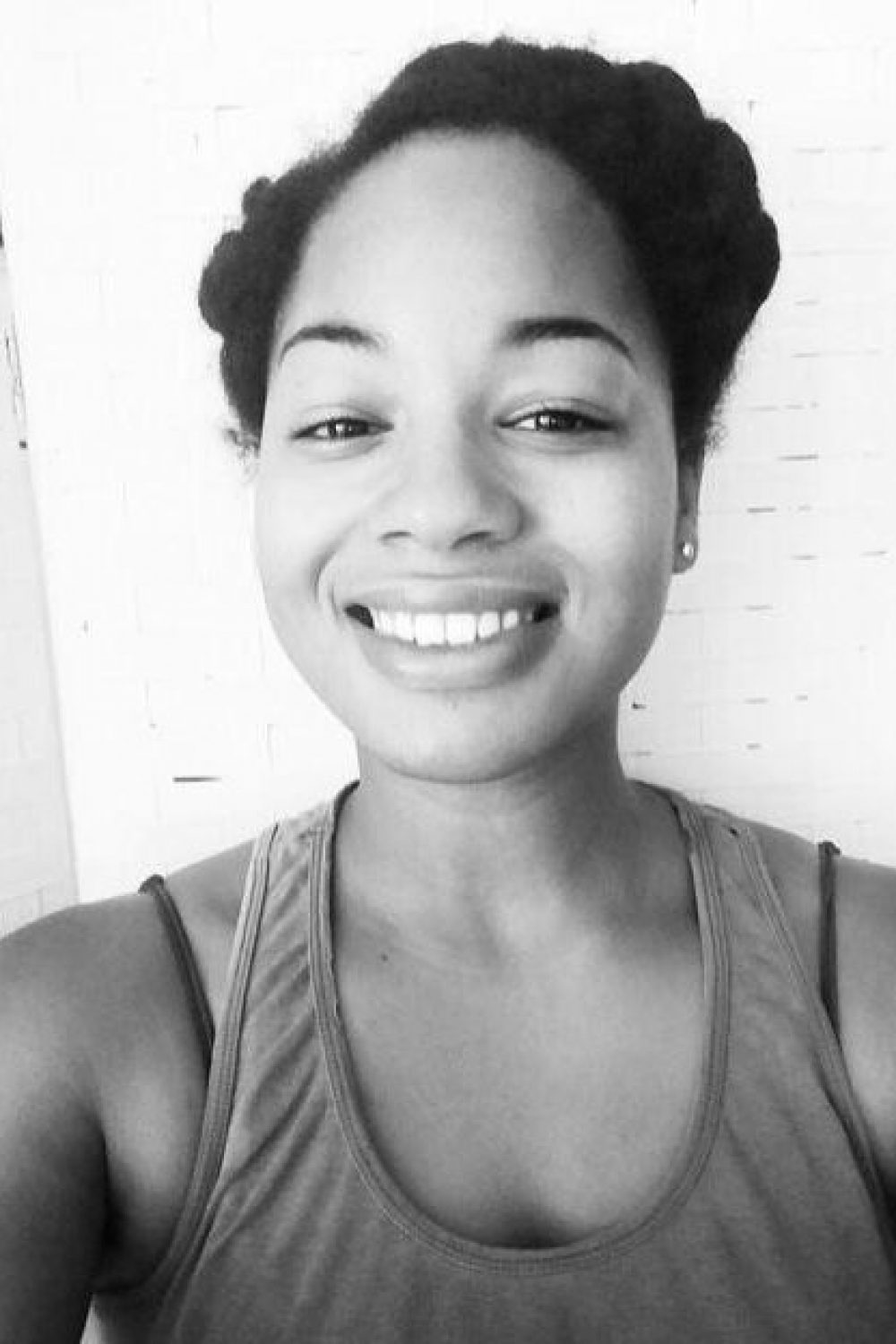 Kindall uses her knowledge in movement and Dance Science to help each client understand their body further. She focuses on enhancing mobility through stretching to help the whole body come back into balance.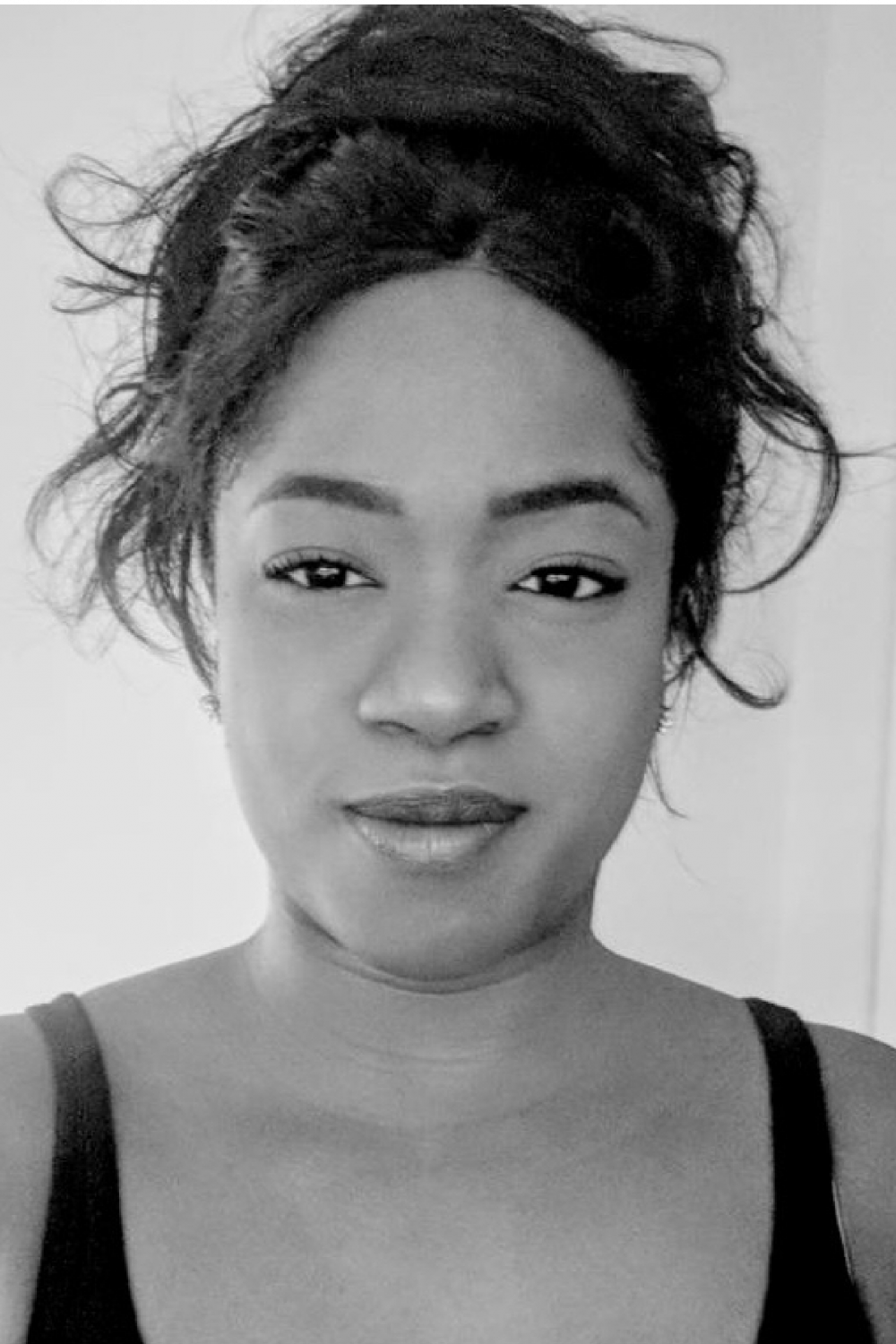 Rachelle has a background in sports massage therapy working with individuals from various professions. She is passionate about using different modalities to benefit the bodies anatomy and physiology, and is an student osteopath. With her technique she has accumulated over the years, she aims to have you feeling rejuvenated and refreshed. Diploma in Massage (ITEC) Diploma in Sports Massage Therapy (ITEC) Table Thai Massage (LSM) Rocktape Level 2