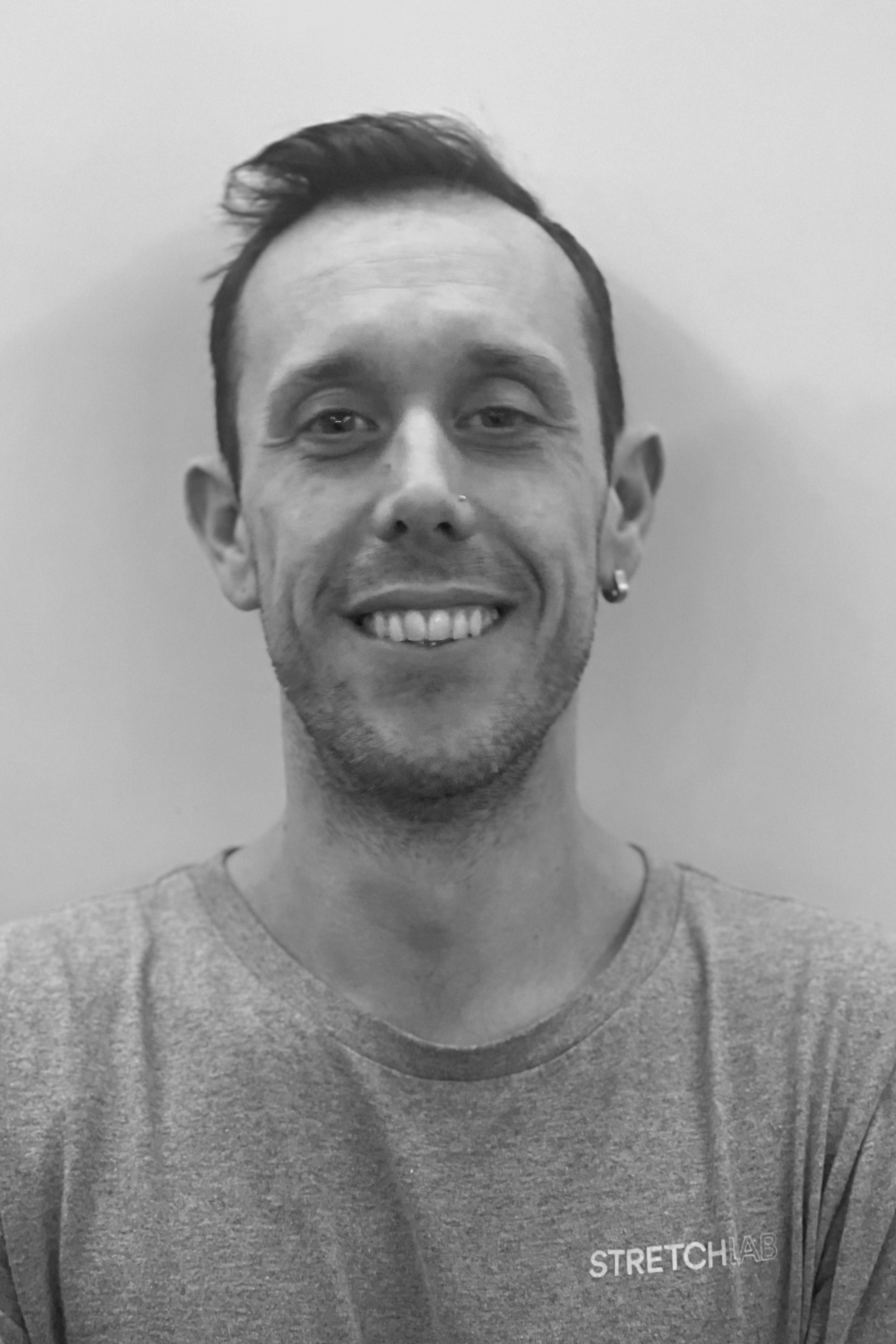 Andrea is StretchLAB's Head Stretchologist, with a background in Professional Dance, Barre Instruction, and graduated at the London School of Massageas Massage therapist, trained in Stretch massage therapy, deep tissue massage, advanced therapeutic massage. To complete his professional studies he has trained directly with Suzanne Wylde, creator and founder of Moving Stretch, discovering a new and efficient technique which improves physical strength and flexibility. Andrea is a believer of the connection between body and mind, and firmly believes in his job as a way to improve health and general well-being.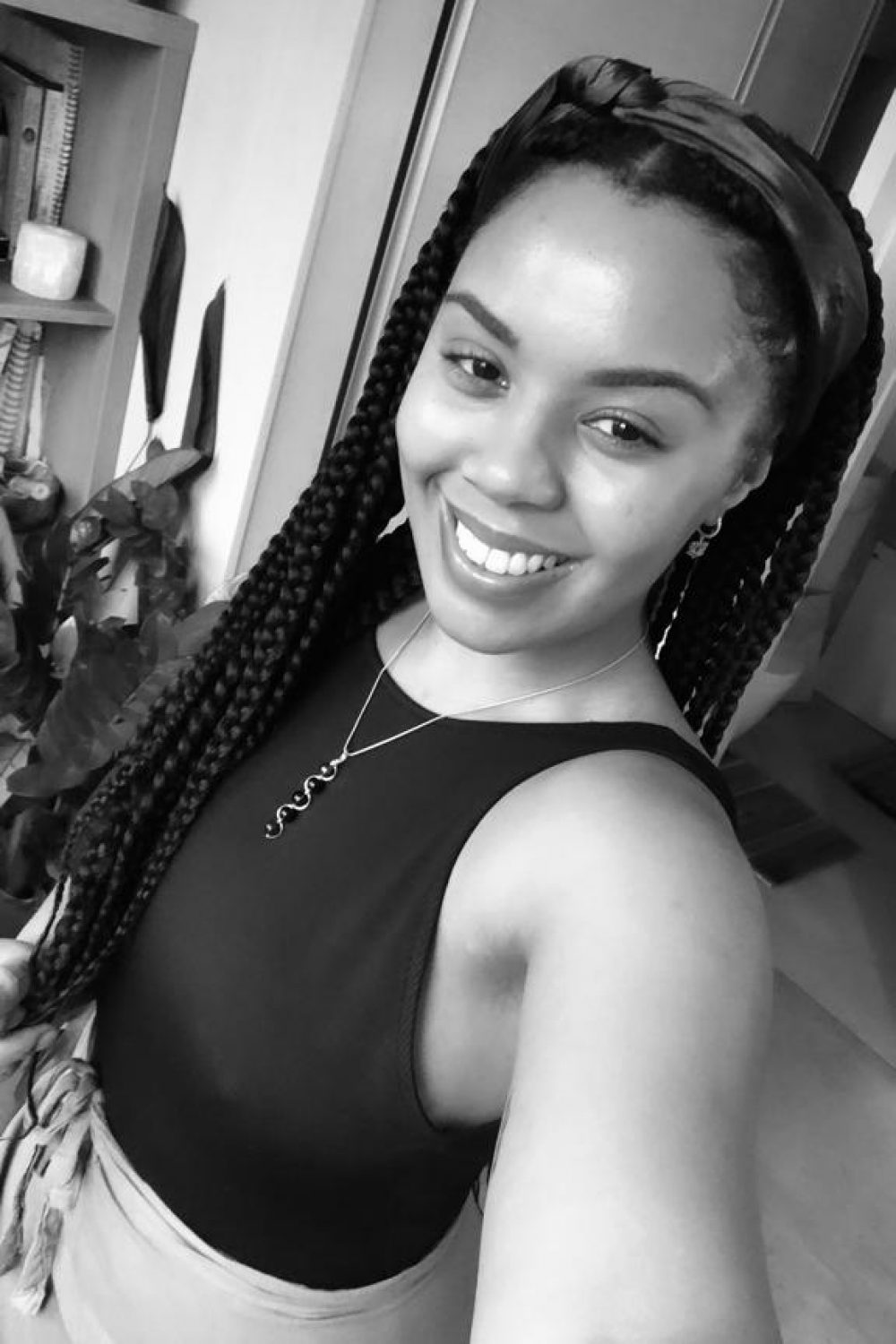 Jasmine heads up the training of all the Stretchologists at StretchLAB, drawing on her considerable bodywork experience to teach a rigorous course ensuring our team delivers the best possible Stretch Sessions.

VTCT (ITEC) Diploma in Anatomy, Physiology, Pathology & Body Massage (Level 3 RQF) – London School of Massage
Comprehensive Traditional Thai Massage Diploma (Level 1,2,3) – TMC, Thailand
Stretch Massage Therapy CPD – London School of Massage
Yoga Teacher Training (200 Hours) – Sampoorna, India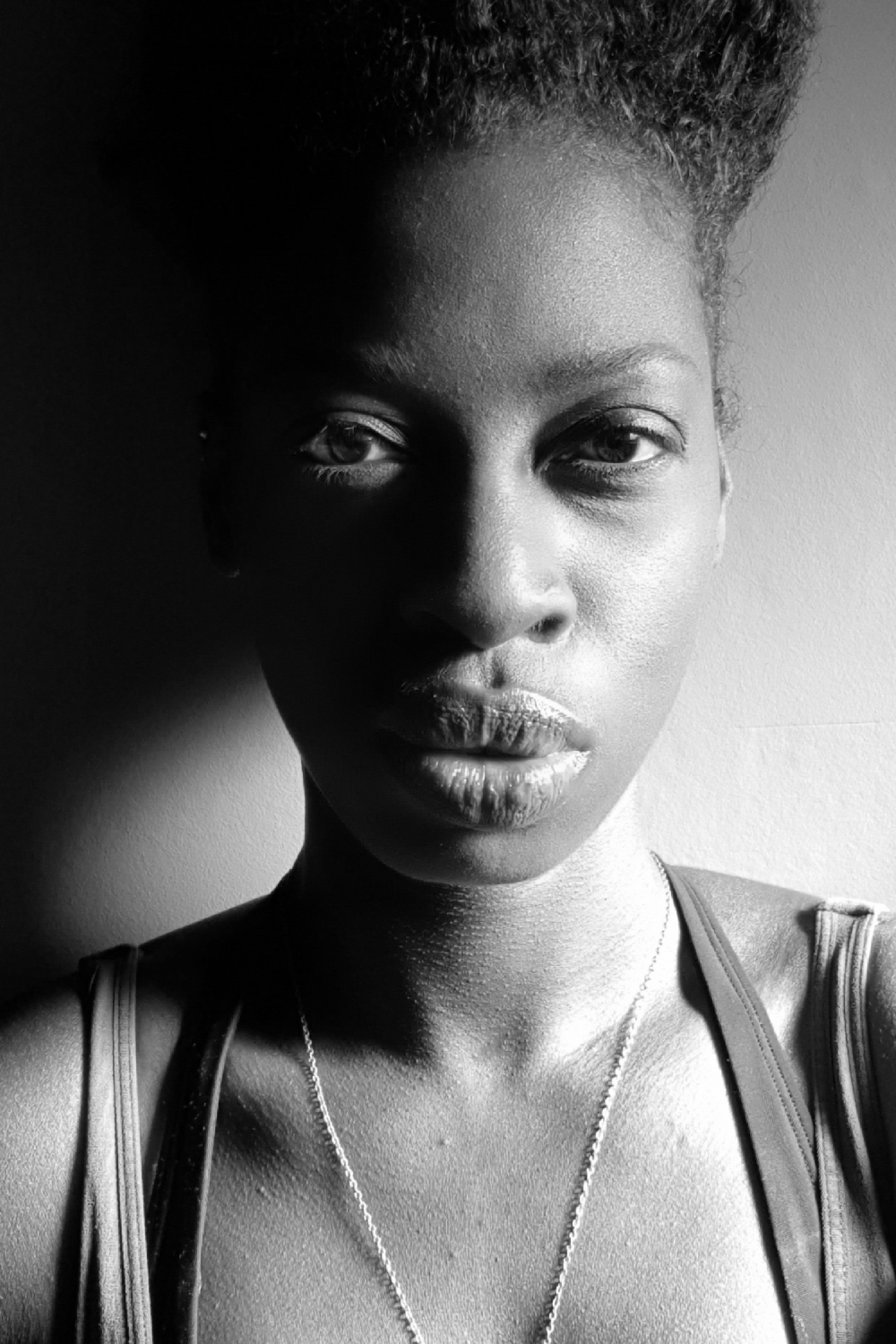 Delwyn has a background in Pilates instruction and brings her love of Anatomy and Physiology alongside Pilates to her stretching style.

"The Pilates principles or breath, precision, concentration, control and flow, foster a deepened awareness of the anatomical and spiritual mind-body, whilst nurturing a balance of strength and flexibility. It is these elements that inform my approach as a Stretchologist."

StretchLAB Stretchologist Propriety Training
Level 3 Diploma Mat Pilates YMCA Awards, CIMPSA, HFE
Level 3 Anatomy and Physiology YMCA Awards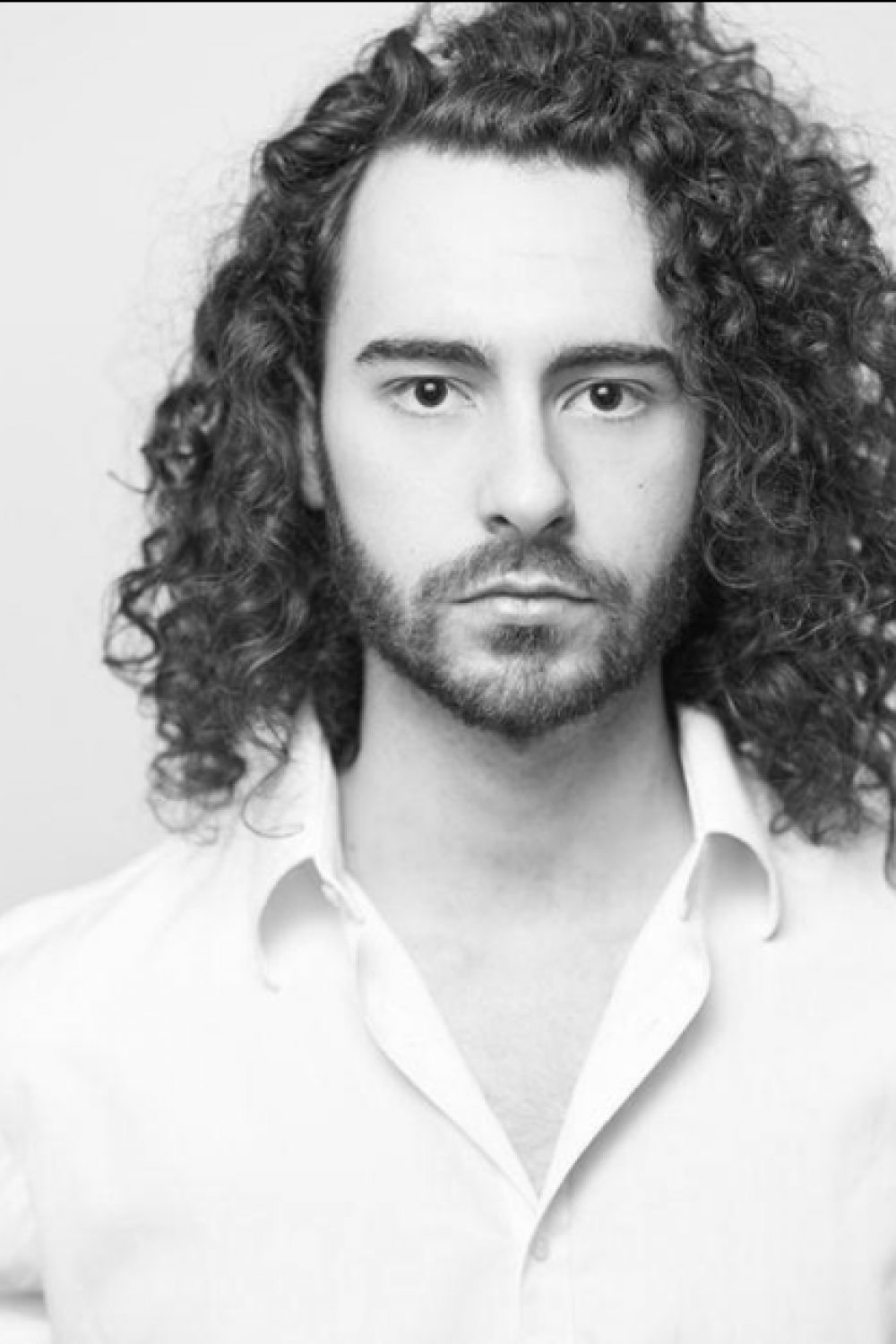 Marcus is a professional Dancer/ Performing artist from Perth, Western Australia. Marcus applies his 15 years of professional dance training and anatomical knowledge into all his flexibility practices, both assisted stretching and self-stretching
Dean Embling is a personal trainer with a background in competitive sport giving him a key insight into functional movement and injury prevention. He has worked as a Strength & Conditioning coach and Massage Therapist within professional Rugby and has competed to European Level in Swimming.

He holds a BSc in Sports Rehabilitation, MSc in Strength and Conditioning, Level 5 Sports Therapy and is a CIMSPA registered level 3 Personal Trainer.

His aim is to to help everyone unlock their movement potential and understand the unique benefit of professional stretching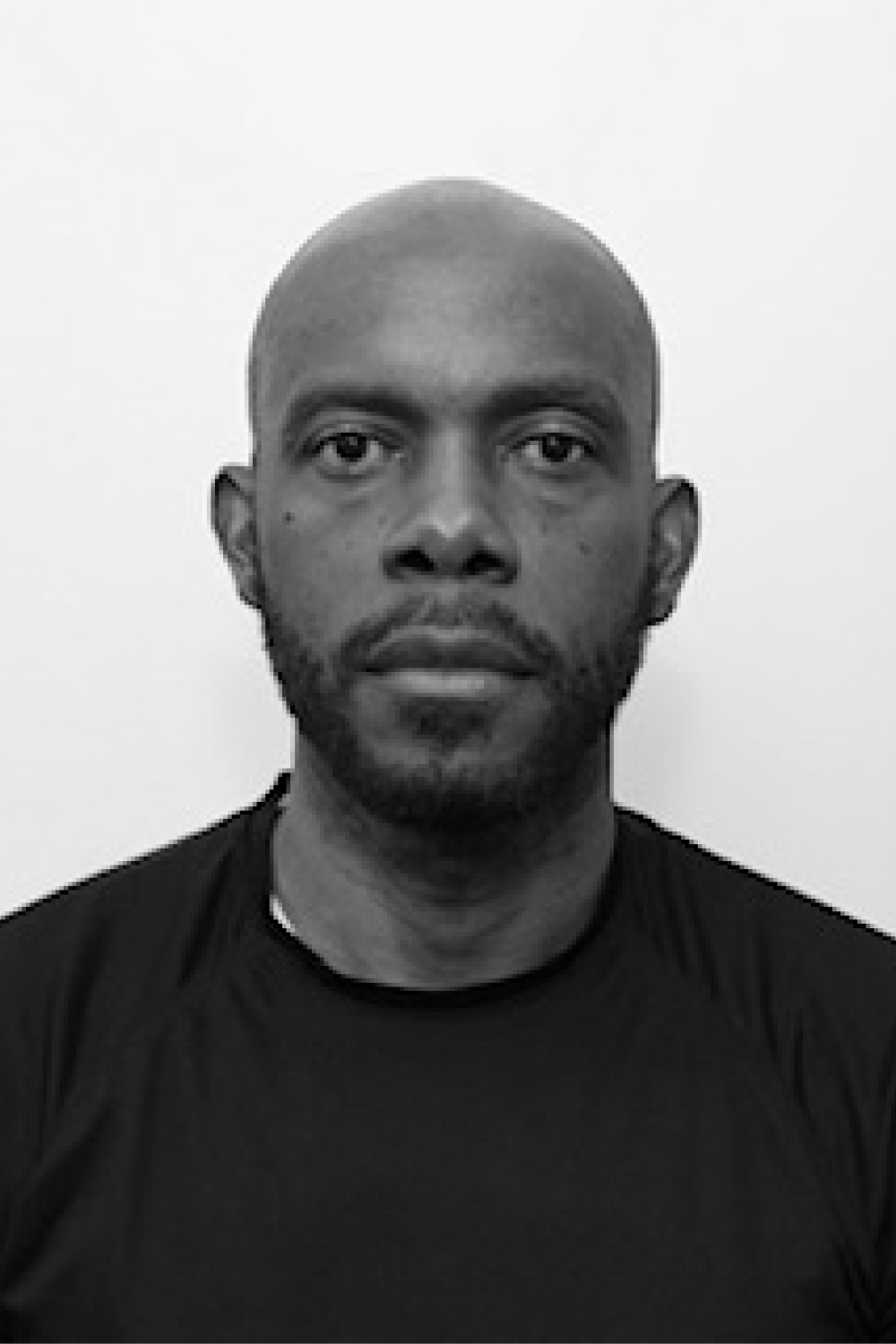 Guy Charles is a Personal Trainer, and Flexibility Technician focusing on wellbeing, post-rehabilitation and functional ability.

"No matter which category you're in, you deserve to live, work and play in a body that is performing at its full potential".

Muscle Energy Technique (John Gibbons BodyMaster Method) UK Medical Exercise Specialist (Medical Exercise Training Institute ) USA Into The Stretch (Stretch Therapy) UK Fascial Movement Taping (Rocktape) UK TRX Suspension Training (Fitness Anywhere) UK Active Isolated Method (Maximum Performance International) USA Personal Trainer Certificate (Equinox Fitness Training Institute) USA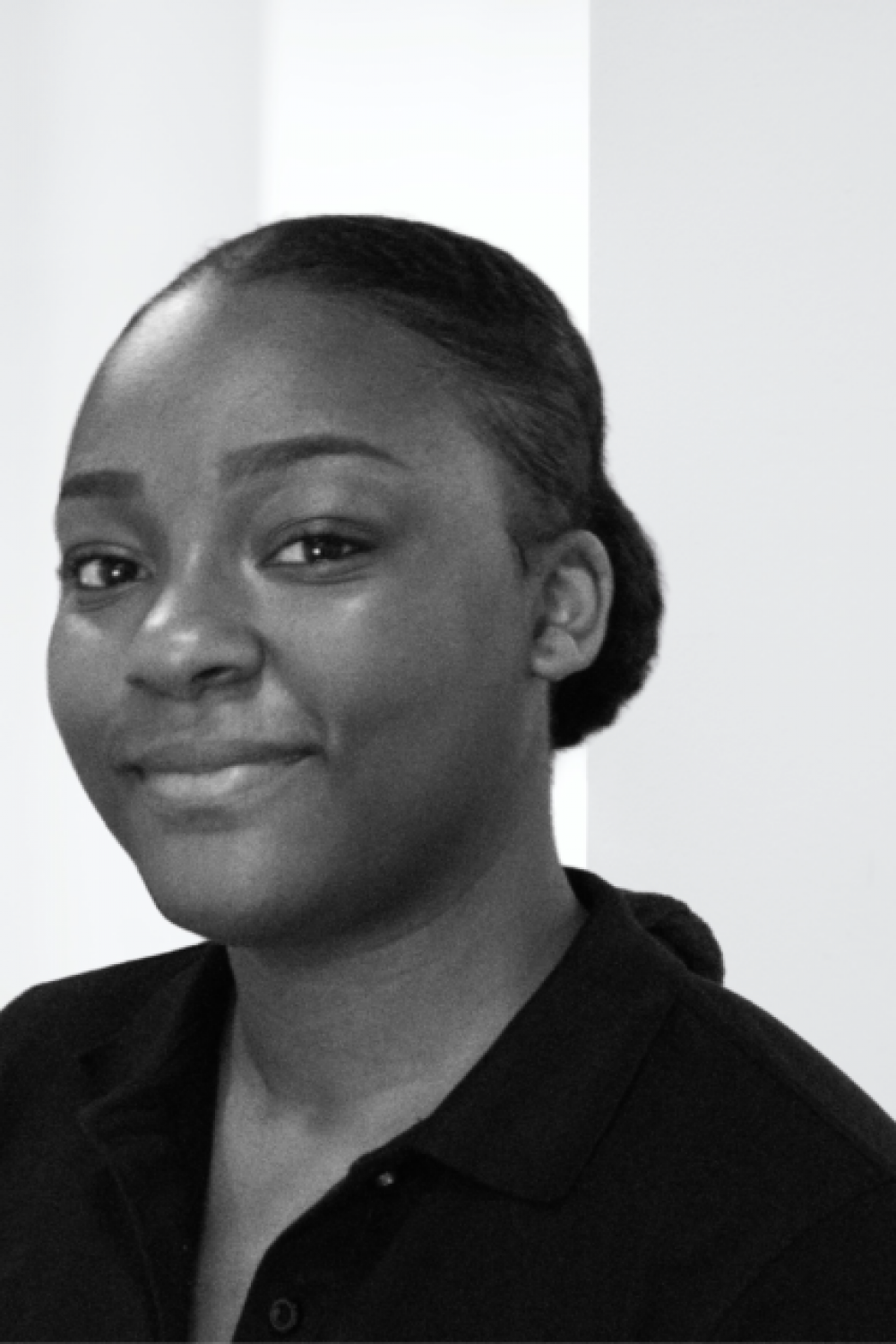 Dee is a Sports Therapist with a background in football, injury rehabilitation, pitch-side physio and NHS elderly care.

Dee fully understands the importance of recovery as she has combined her previous experiences to deliver expert treatments across sporting environments and private clinics.

There is no such thing as good performance without recovery, which is why Dee aims to share her knowledge to improve the quality of life of every individual she encounters.

BSc Sport & Exercise Therapy (Solent University).
Theragun Massage Therapist (Therabody University)
Diploma in Osteopathic Muscle Energy Techniques (OMT Training).
Instrument-Assisted Soft Tissue Manipulation (OMT Training).
Medical Acupuncture (OMT Training).
Diploma in Osteopathic Articulation (OMT Training).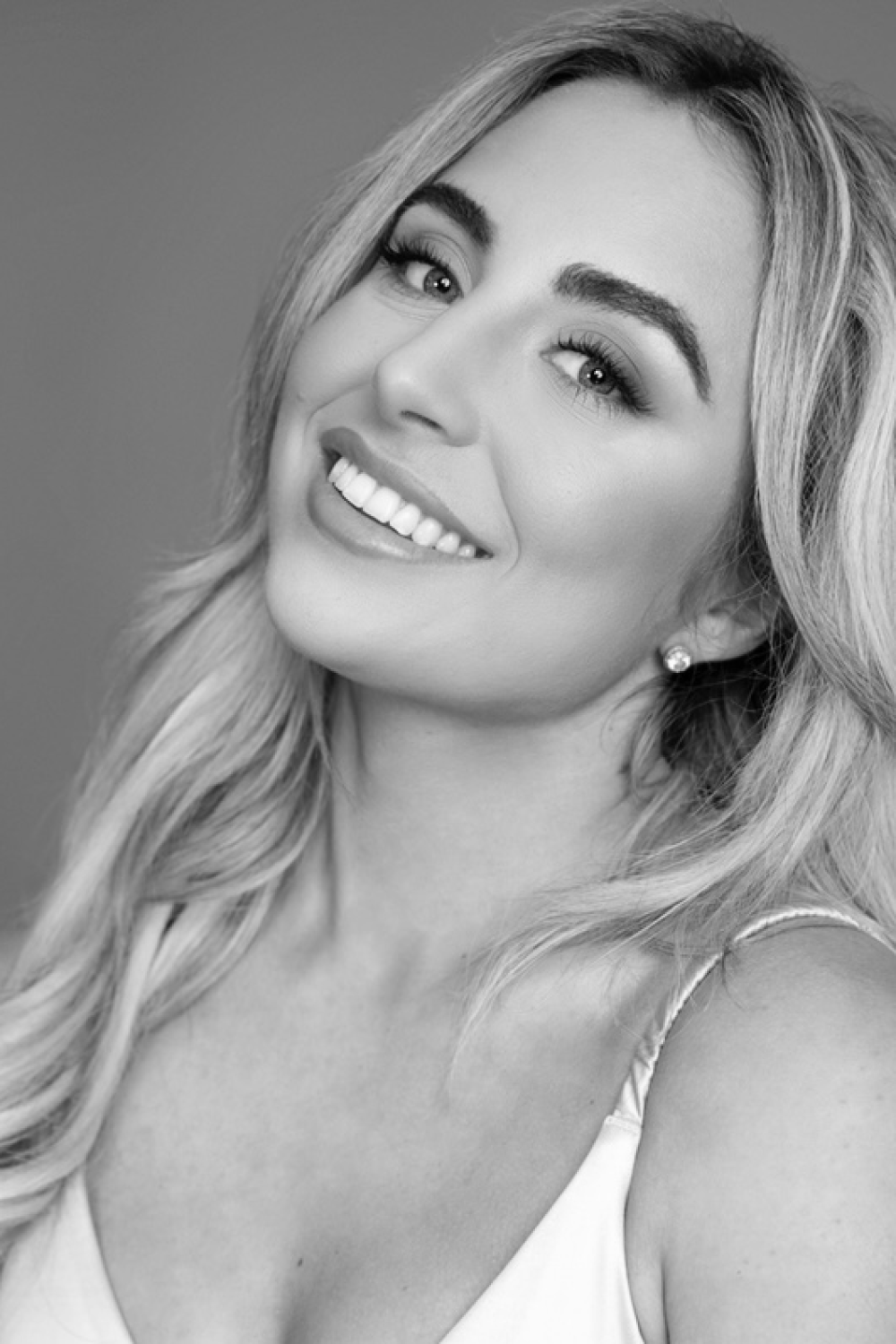 Rebecca has trained as a professional dancer and has gone on to dance and sing in theatre, film and tv. Stretching has been part of her lifestyle from a young age and she understands the importance for physical and muscular longevity and deems it to be essential for injury prevention and recovery. Alongside her performing, Rebecca has gained some recent experience working in recovery and rehabilitation in hospitals.

Rebecca loves sharing her knowledge and creating a positive and calm experience in her sessions.

BA(hons) in Professional Dance StretchLab
Stretchologist Proprietary Training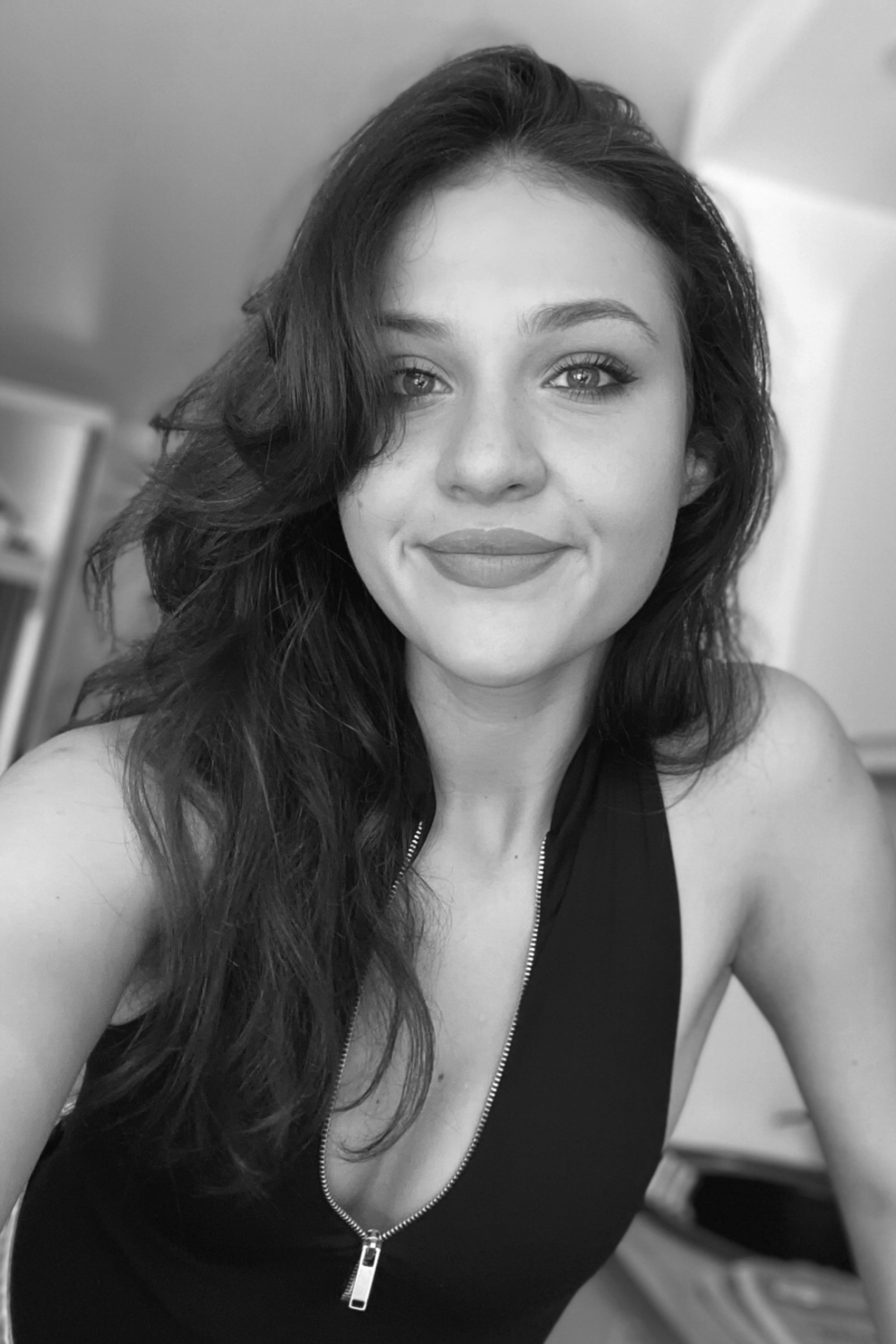 Karina is a professional dancer with fifteen years of experience including winning Ukrainian Championships and European International Tournaments. For the past five years, Karina has been working in functional training and as a dance and stretching coach.

Graduate of the Kiev National University of Culture & Arts
Functional Strength and stretching coach
StretchLab Stretchologist Proprietary Training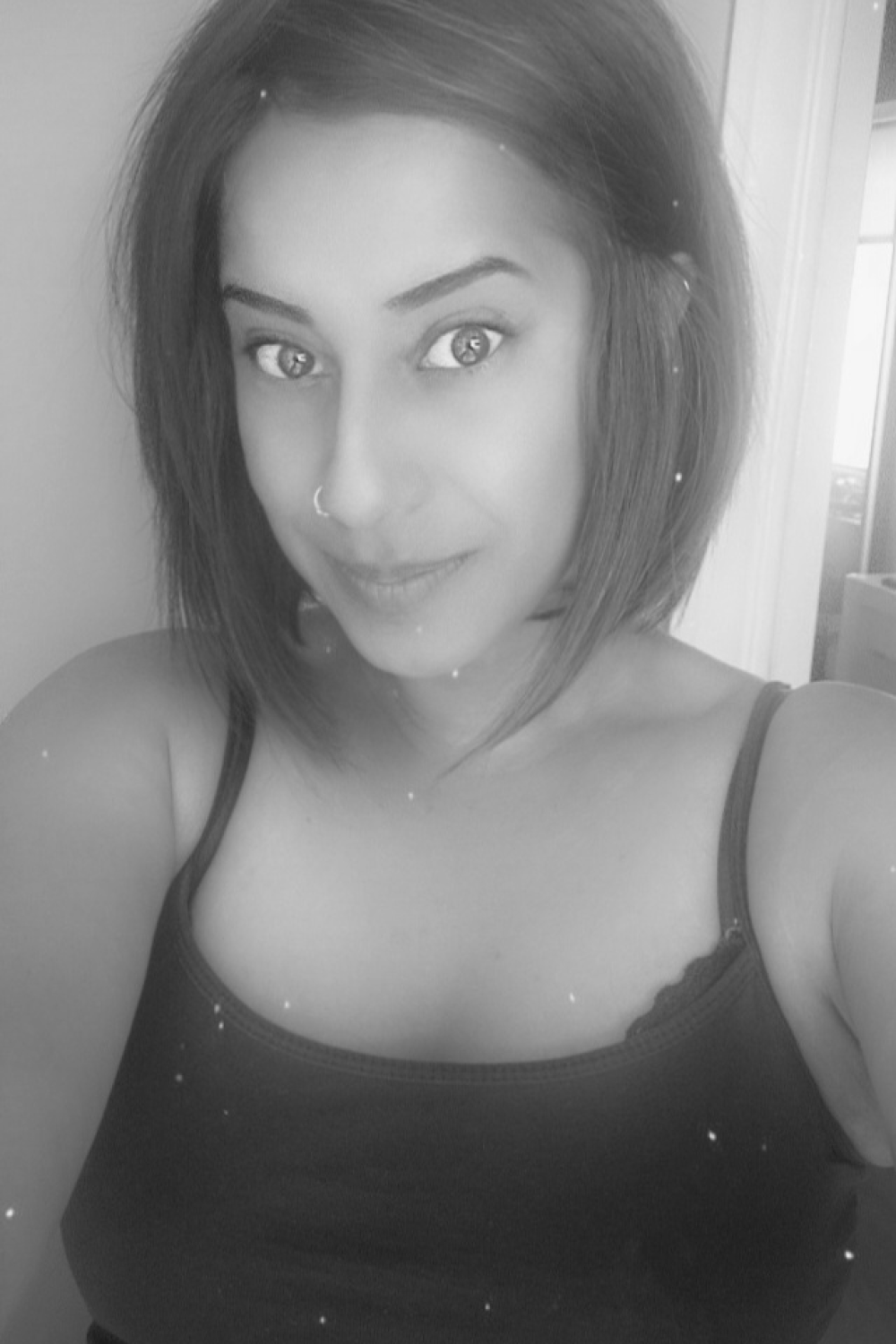 Nicky has practiced massage therapy for over 20 years. She has a passion for bodywork, anatomy, physiology and women's health in particular. Specialising in this field, Nicky is also a lecturer at the London School of Massage teaching; Pregnancy Massage; Baby Massage and Reflexology.

Nicky's experience in massage gives her the added benefit of focusing on relaxation and providing a holistic treatment.

Nicky has a keen interest in combining the use of massage techniques with assisted stretch in order to help clients to receive the added benefits of fascial release as part of their treatments.

TEC level 3 Anatomy, Physiology and holistic massage

Pregnancy massage diploma

ITEC Reflexology diploma

StretchLab Stretchologist Proprietary Training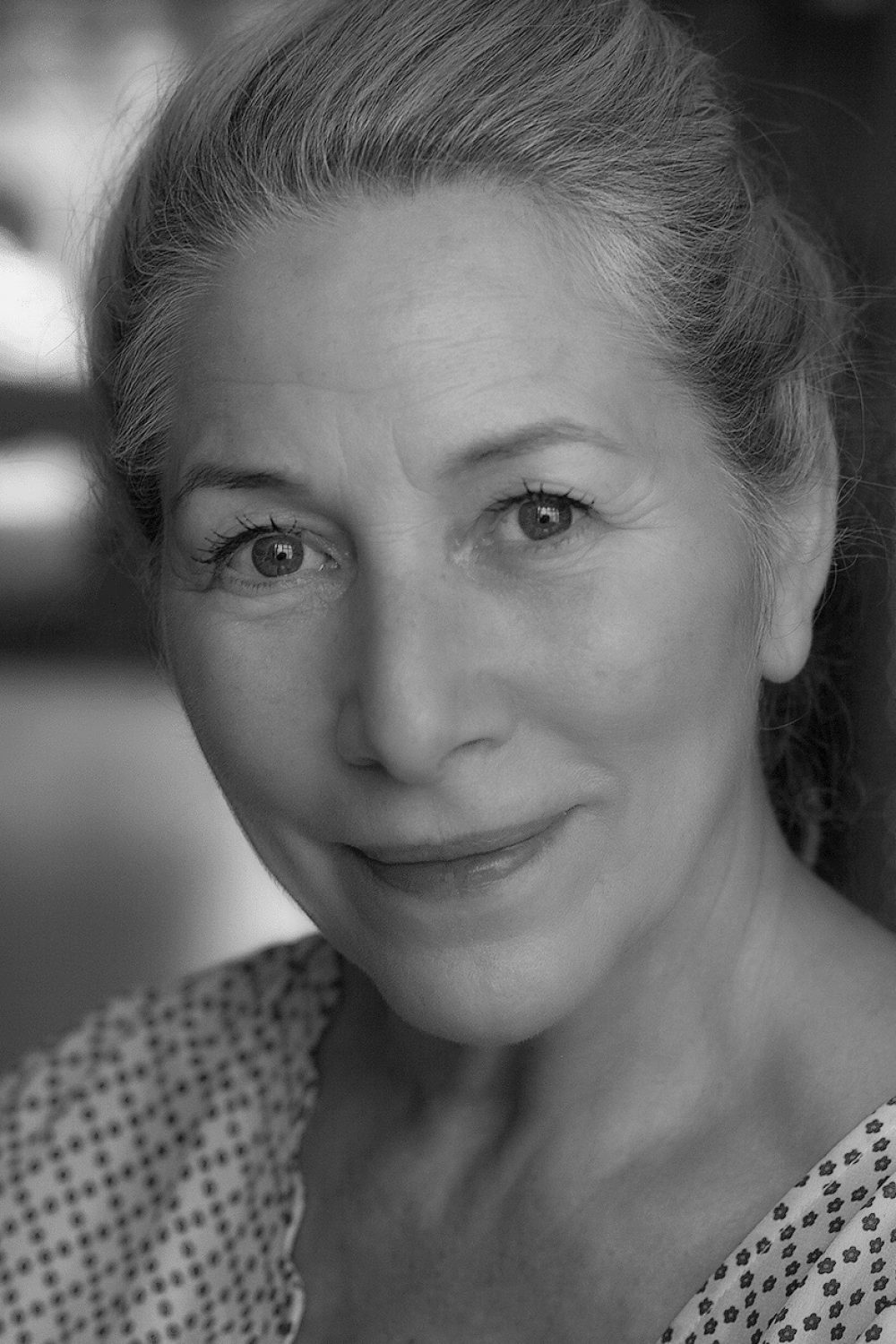 Karen is a qualified Personal Trainer with training experience within various private gyms, the BBC, and with Rolls Royce. Karen is fuelled by her passion for making an impact on peoples lives through achieving a health or fitness goal. She has run several marathons and enjoys cycling, scuba diving, sky diving and rock climbing as part of her hobbies and regime. Her qualifications include Introductory Massage (London School of Massage) YMCA Keiser Cycle 1 Personal Training (Level 3)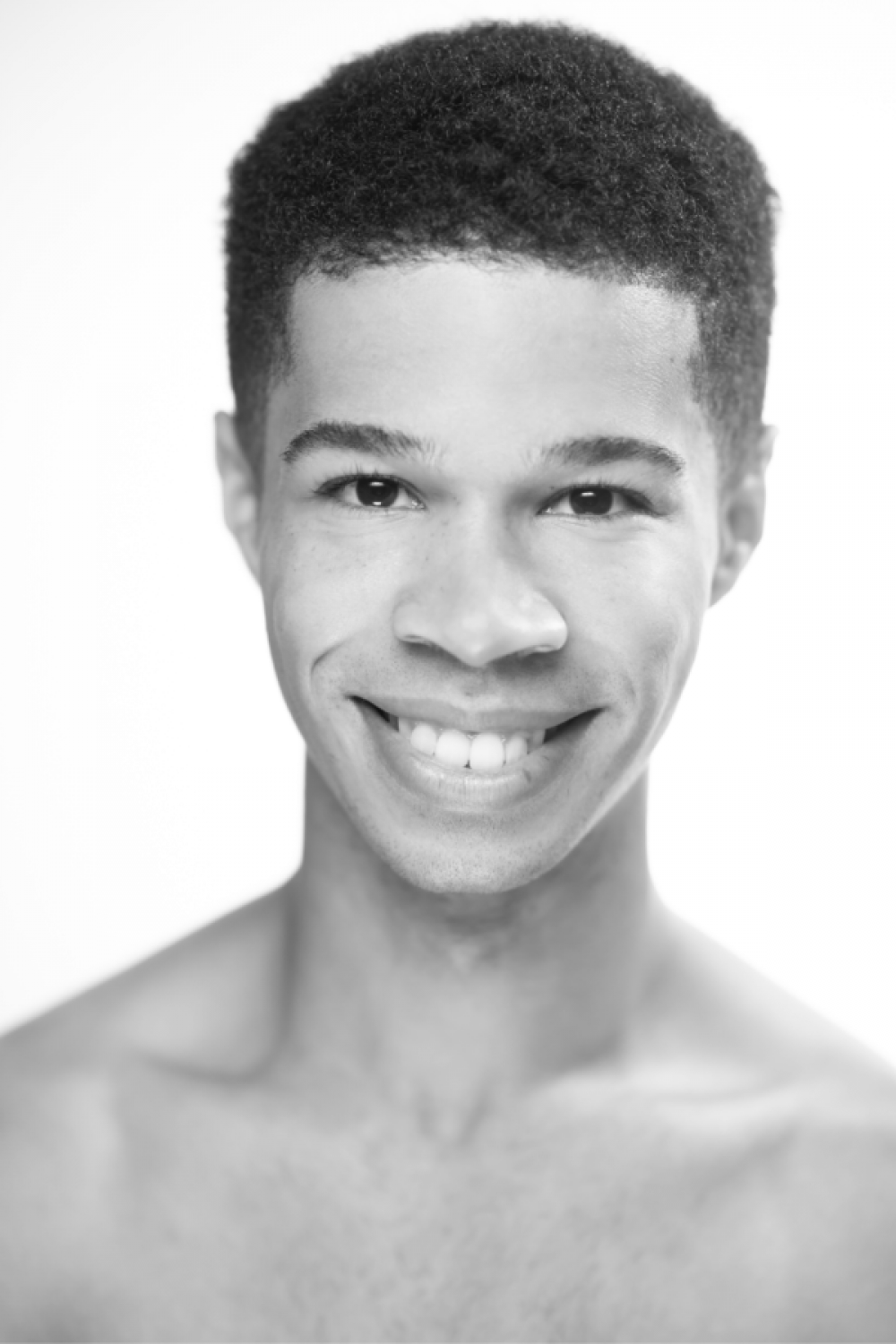 Brandon is a classically trained Ballet Dancer and as such a knowledge and passion for Movement and Stretching as an integral part of his life. Brandon wishes to share this knowledge with others along with his passion for Pilates . His goal is to use his own experience to improve his clients posture, range of motion, mobility and self awareness to aid them in both any specialised activities or just everyday life.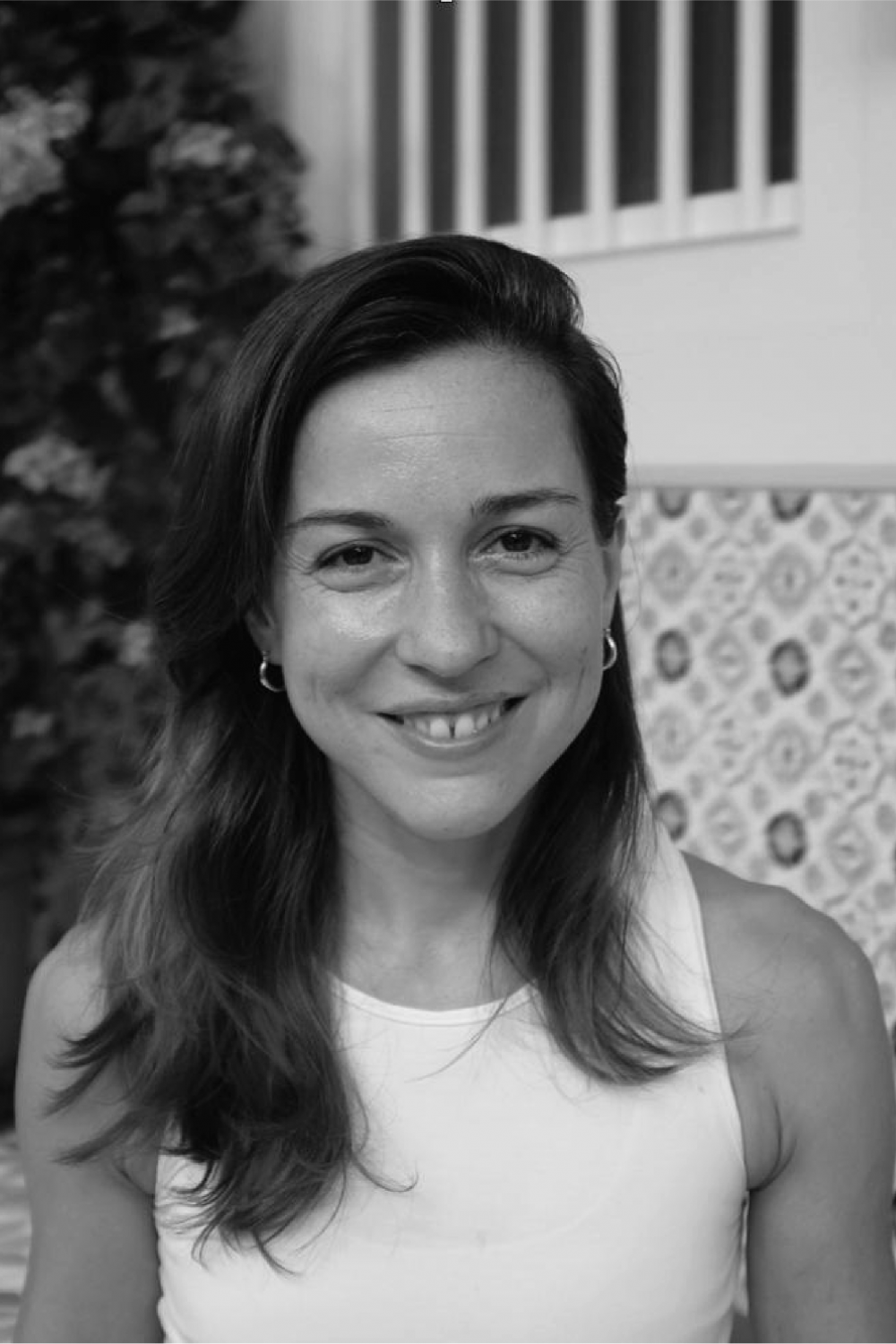 Daria is an international and online wellness coach, yoga teacher and flexibility educator with love for sharing passion for movement, nutrition & mindfulness. Inspired by her teachers and travels, Daria loves to combine the science of kinesiology with the disciplines of traditional yoga, flexibility, gymnastics, contortion and running, as well as mindfulness practices, such as breathwork, meditation, sound healing and cold-water exposure techniques.

Qualifications:
⁃ Kintortion Method Flexibility teacher training (Levels 1-4) – Las Vegas, USA, 2021
⁃ Sports Massage Course – Singapore, 2020
⁃ 700Hrs+ Yoga teacher training – India, Japan, Singapore, Thailand, since 2015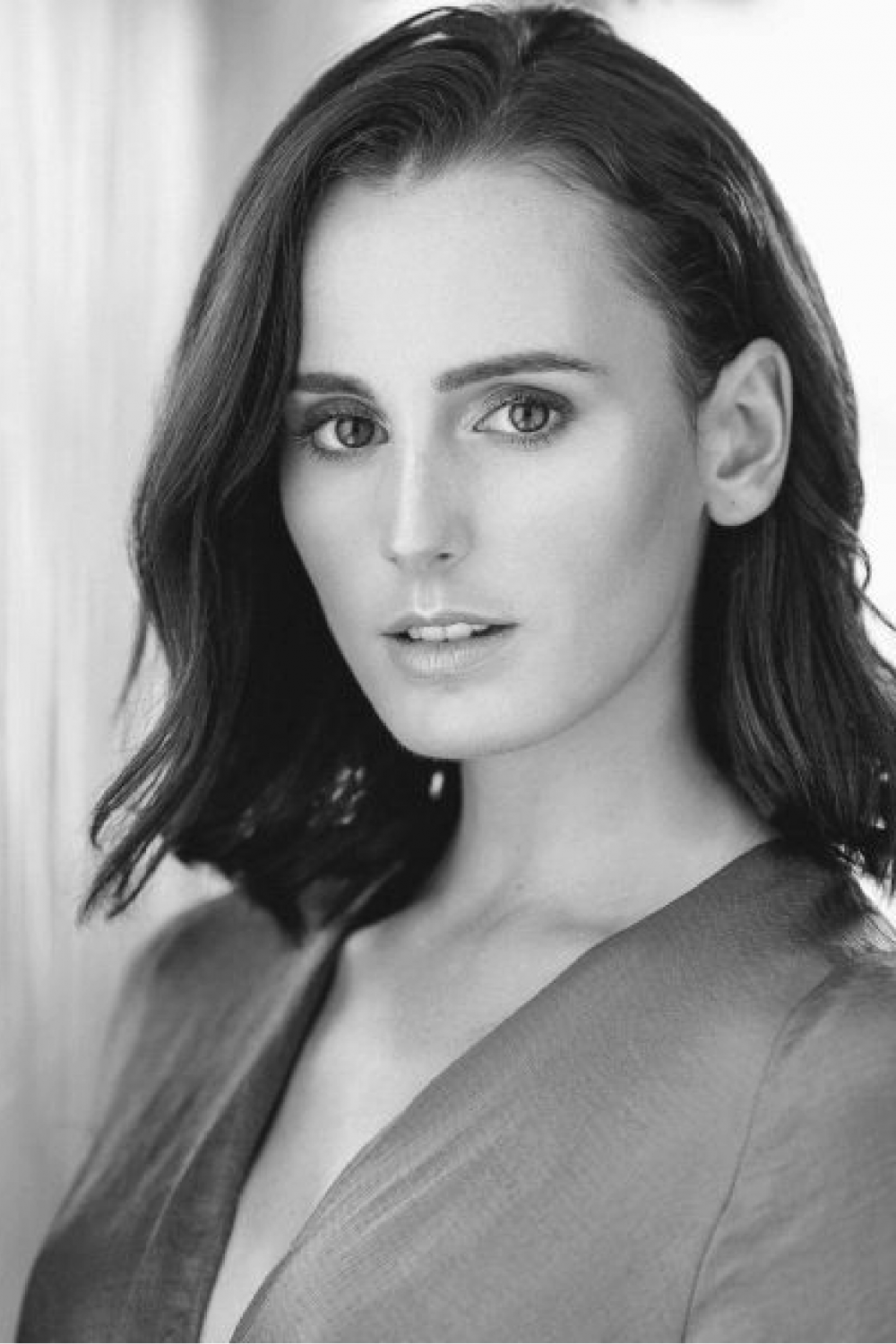 Molly is a trained, versatile and experienced performer who prides herself on her professionalism. Her years of technical training have given her many amazing opportunities including performing on London's West End. Alongside her performing Molly is a qualified fitness coach, with a focus on strength and conditioning. She loves helping clients achieve lifetime goals and watching them become the best version of themselves.

Throughout the years mobility and recovery have always been a key feature in the success of Molly's career. Something she is extremely enthusiastic about passing on and educating others about".

Trinity Level 6 Diploma in Dance Level 2 Fitness Instructing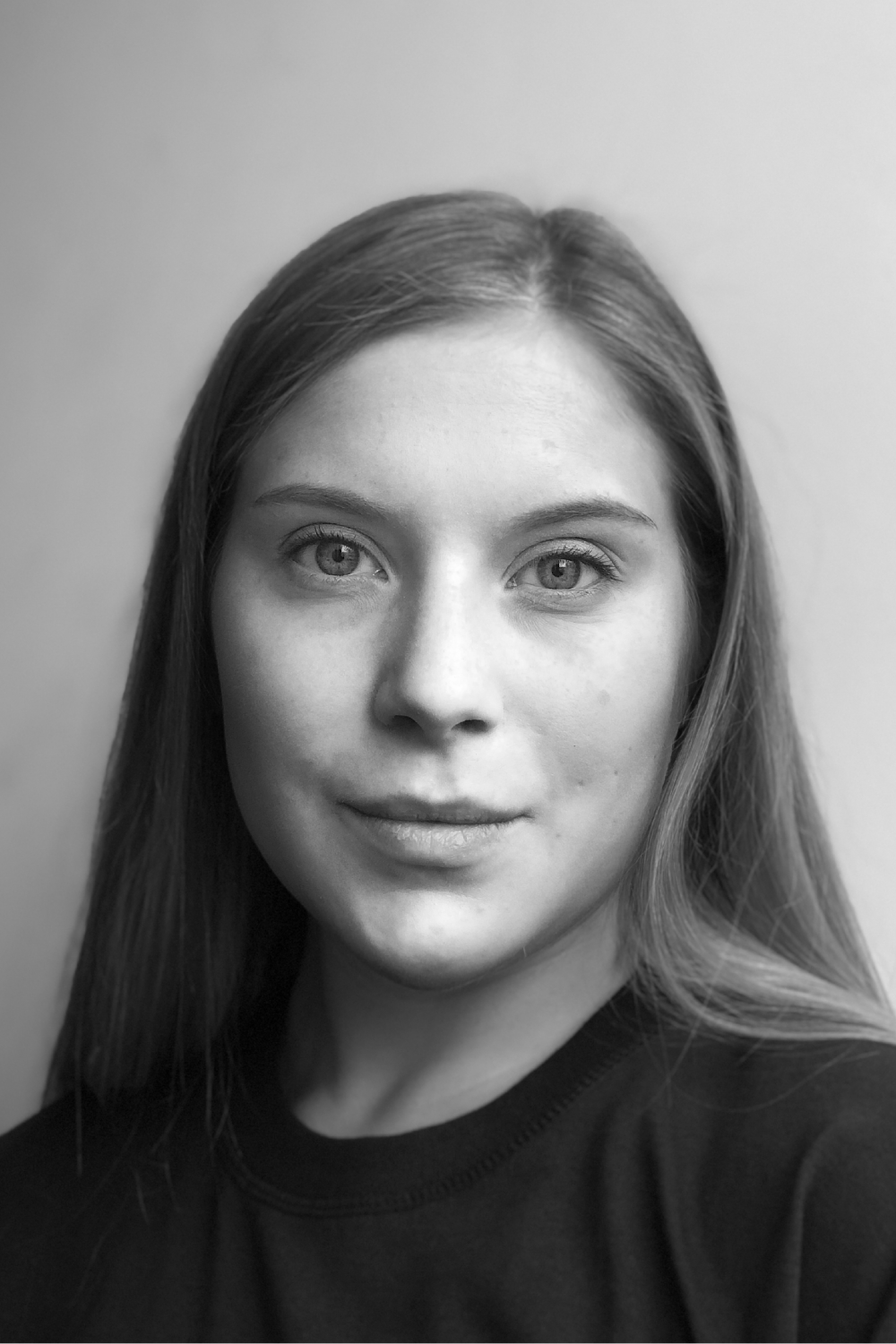 Polly grew up training and competing as an international-level gymnast and is now a professional circus artist. She's gained years of practice surrounding stretching and flexibility and brings all this knowledge to her sessions to create a unique experience for her clients.

Level 2 Gym Instructor
Level 3 Personal Trainer
Level 3 Sports Massage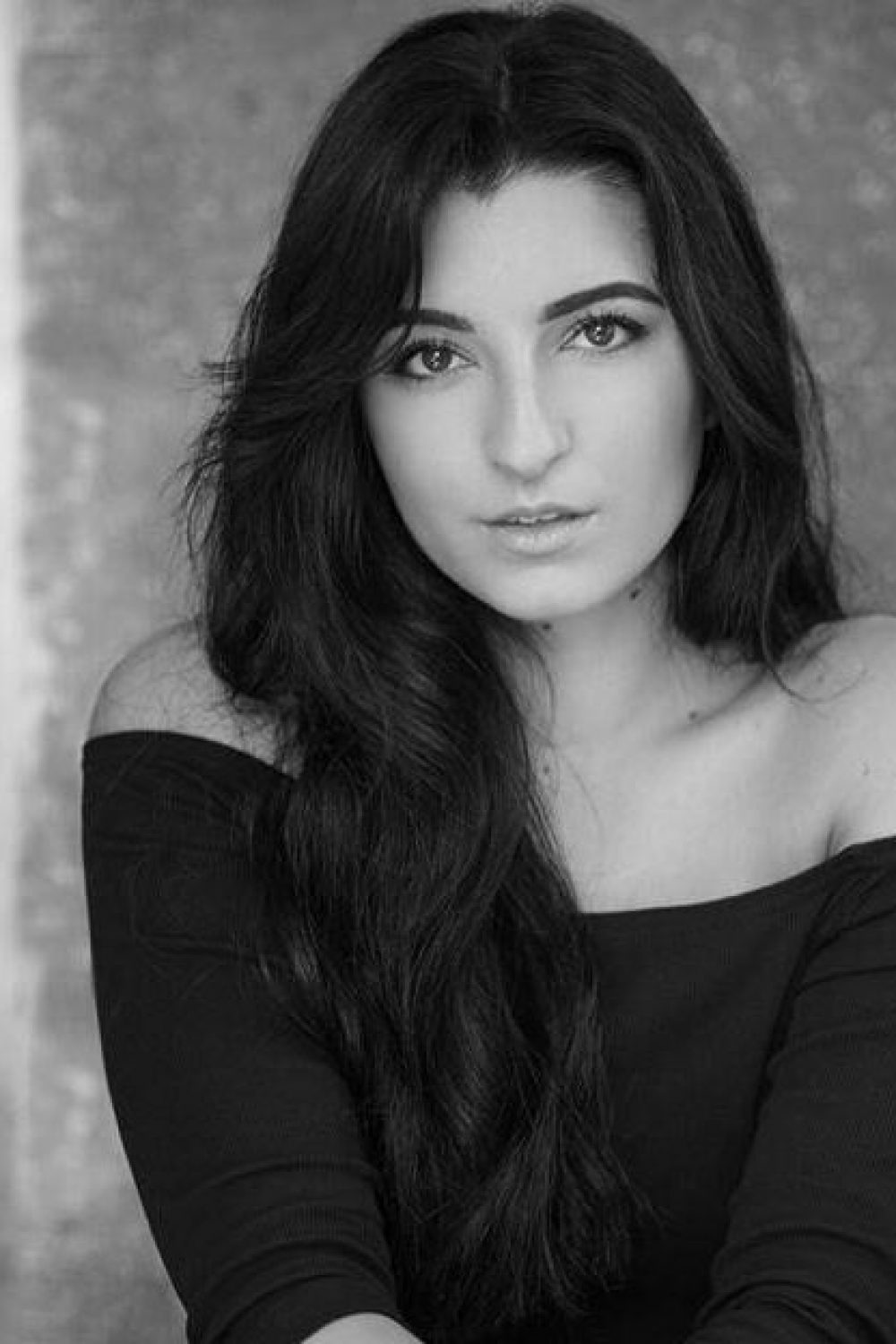 Giovana has an energetic style and aims to push people to their full capabilities. Being in the performing & fitness industry for over 20 years, Giovana has knowledge on the impact the industry has on the body and ways to overcome it.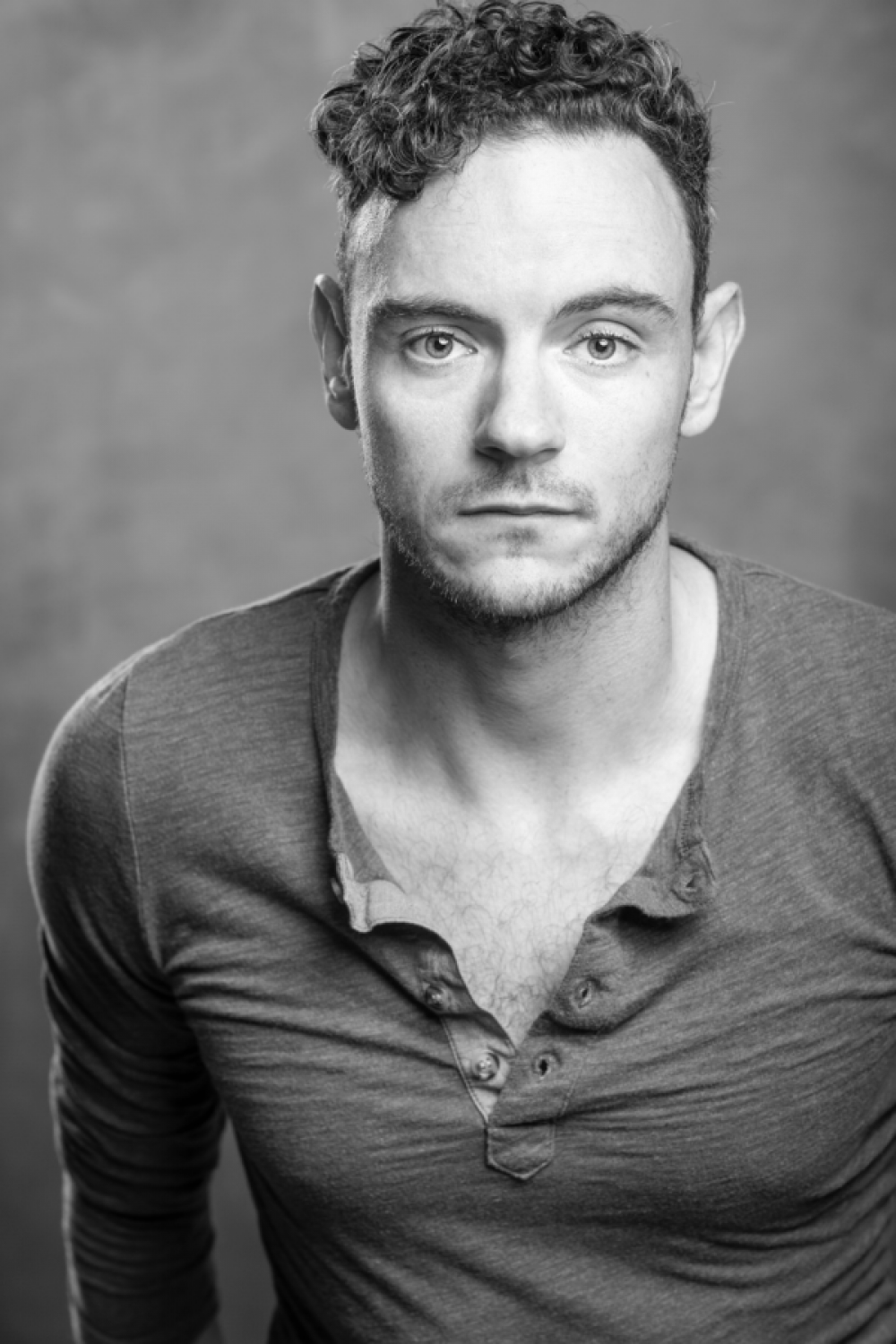 Dean is a student Osteopath with a long history of involvement in varied schools of movement including circus arts, climbing and Parkour. He aims to combine his knowledge of anatomy and physiology with his experience and enthusiasm for different movement disciplines. A qualified ITEC qualified sports massage therapist, he is also currently undertaking training to become a certified Yoga teacher.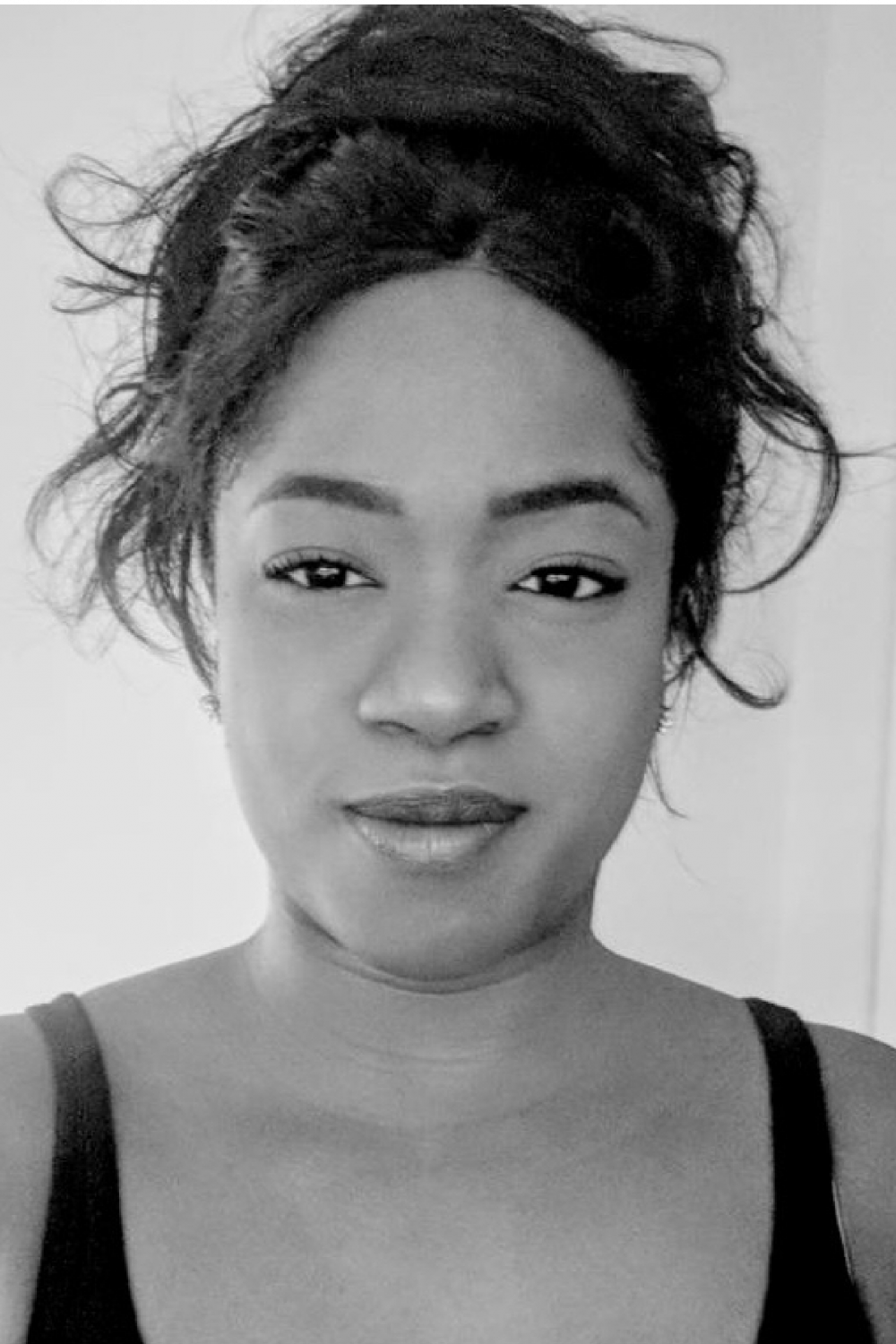 Rachelle has a background in sports massage therapy working with individuals from various professions. She is passionate about using different modalities to benefit the bodies anatomy and physiology, and is an student osteopath. With her technique she has accumulated over the years, she aims to have you feeling rejuvenated and refreshed. Diploma in Massage (ITEC) Diploma in Sports Massage Therapy (ITEC) Table Thai Massage (LSM) Rocktape Level 2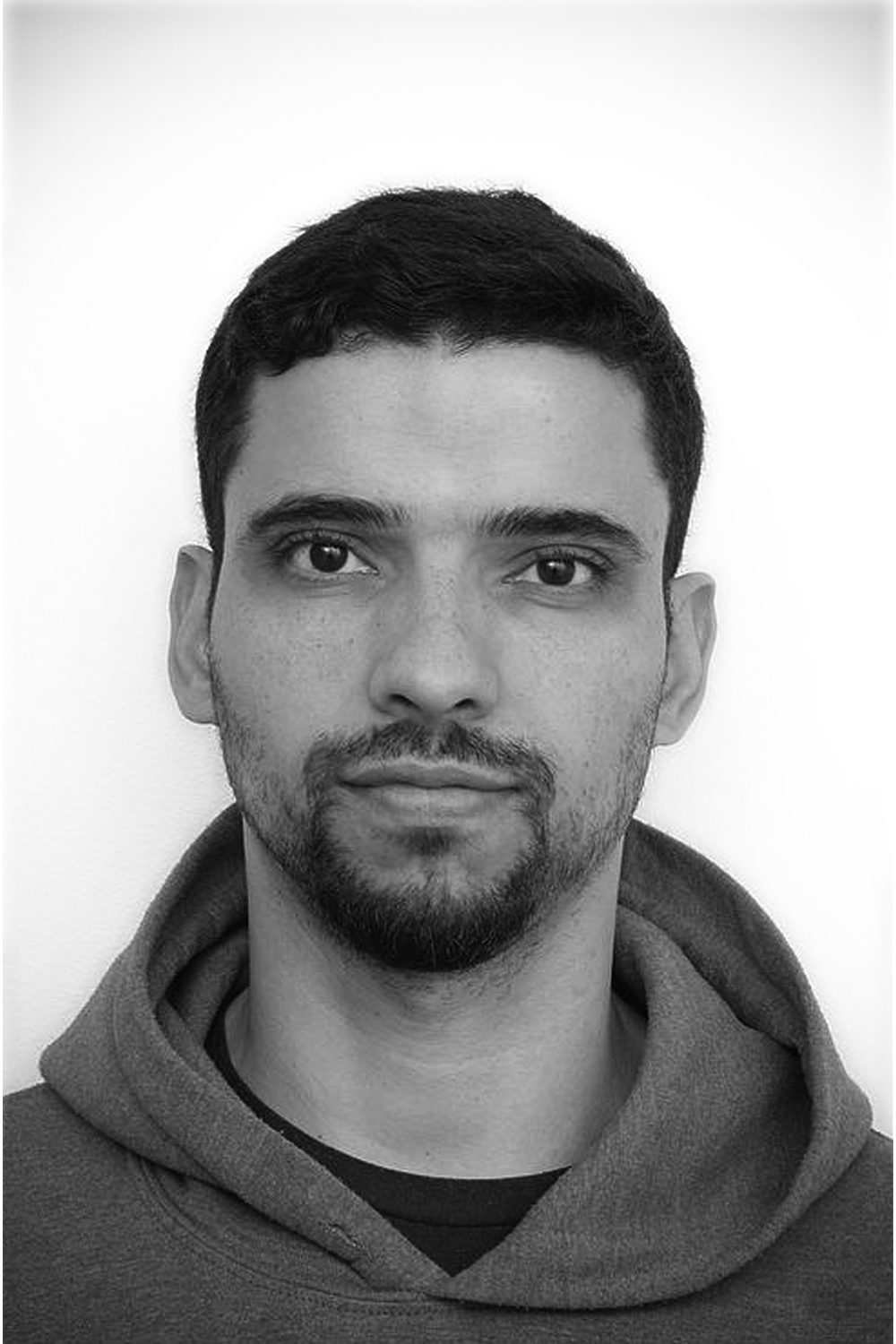 Hugo is a qualified Personal Trainer with a background in functional training, posture correction and injury prevention, welcoming individuals into a better flow of strength and movement to deal with day-to-day lifestyle demands. Hugo has over 10 years of experience within the fitness industry, and is both deeply passionate and confident about helping people. "Communication alongside understanding of the training process as well as personal relationships are what makes the environment positive, the exercises achievable and the results enjoyable." LAO Level 2 Certified Fitness Instructor Active IQ Level 3 Certified PT StretchLAB Stretchologist Propriety Training